Cider Security Helps Enterprises Identify Security Risks in Their DevOps Pipelines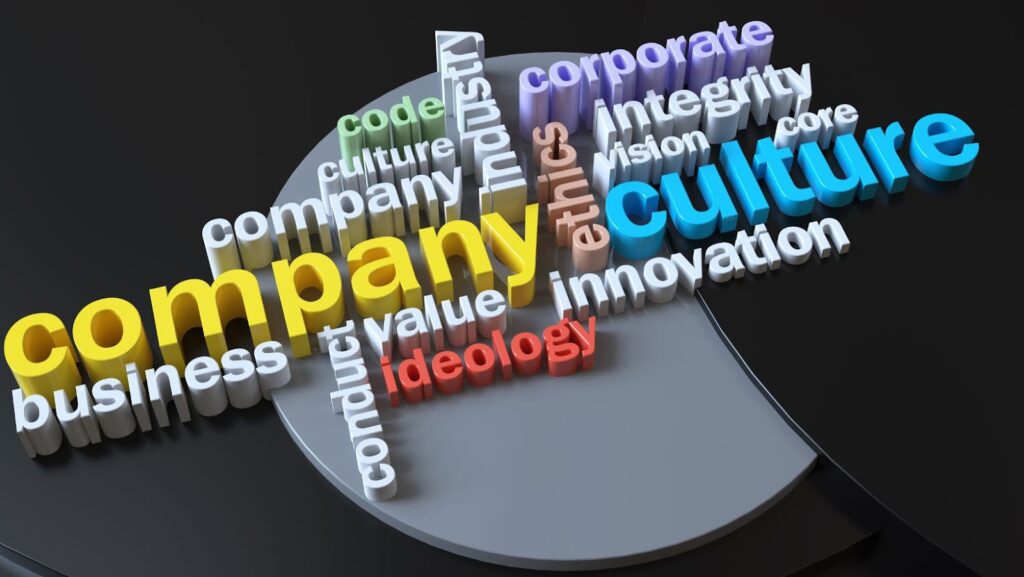 Tel Aviv-based Cider Security, a leader in providing security solutions to enterprises, recently announced a $32M Series funding round to continue helping its customers identify risks in their DevOps pipelines.
The company's platform enables organisations to identify security risks earlier in the development process, minimising exposures and reducing the risk of breaches. As cybersecurity becomes an increasingly important component in the development process, Cider Security is well-positioned to continue providing its customers with the necessary tools to mitigate risks.
Overview of Cider Security
Cider Security is a security platform that enables organisations of all sizes to identify, assess and remediate the security risks of their DevOps pipelines. It helps users to intelligently manage their security posture through real-time risk analysis, identification of misconfigurations and vulnerabilities, and automated remediation actions. In addition, by leveraging the power of machine learning and data analytics, Cider Security helps organisations drastically reduce the time it takes to detect and assess potential vulnerabilities in their cloud environments.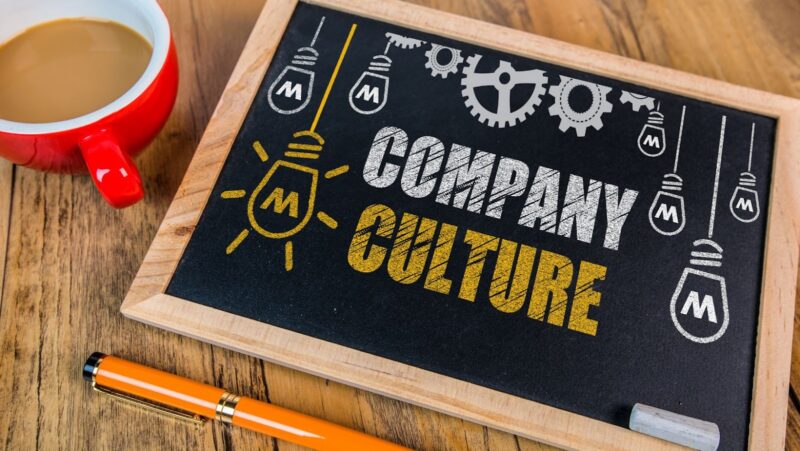 Cider Security offers deep visibility into each stage of the application lifecycle. From code development to deployment, it provides an end-to-end view of the security status across an organisation's entire system infrastructure. In addition, the platform allows users to analyse trends over time to identify areas where further optimization can be achieved for a more secure production environment. Cider Security also allows for automated alerting regarding any changes in configurations or settings that could introduce potential security issues in the future.
By using Cider Security's comprehensive risk assessment process, organisations better understand what components are used at each stage in their DevOps pipeline for more effective compliance assessment and management over time. This helps them ensure data privacy requirements are consistently met while confidently accelerating innovation across their IT infrastructure.
Overview of DevOps
DevOps (development and operations) is a process that emphasises the close collaboration between software developers, IT operations professionals, and other teams involved in creating and managing products. This collaborative approach allows teams to set up continuous development and delivery processes, so that application changes can be quickly tested and deployed.
DevOps also relies on automation for repeatable tasks such as system deployment, testing, resource provisioning, updates, etc., to ensure consistent results across large-scale environments. Automation also helps speed up manual processes throughout the DevOps pipeline—saving time and eliminating human errors.
With DevOps becoming an integral part of enterprise organisation structures, organisations need to understand how security can be built into the DevOps process. After all, no matter how fast or well-polished a pipeline is—it's only as secure as the least secure element inside it. Cider Security aims to provide solutions that identify security risks across configurations stored in your DevOps pipelines—helping you ensure that applications stay agile and secure at all times.
Cider Security's Series A Funding
Tel Aviv-based Cider Security announced it has raised $32M in its Series A funding, bringing its total funding to $37.5M. This funding will be used to accelerate the company's growth, especially in the area of helping enterprises identify security risks in their DevOps pipelines.
The company will also expand its team, products, and partner program.
With this new funding, Cider Security will broaden its footprint in the security industry and continue to find innovative solutions for its customers.
Investment Summary
Cider Security, a cloud security platform for DevOps pipelines, has announced the closure of its Series A funding round with an investment of $12 Million. The investment was led by new investor Nexus Venture Partners (NVP) and included existing investors IVP and Vertex Growth. This brings Cider Security's total funding to approximately $20 million.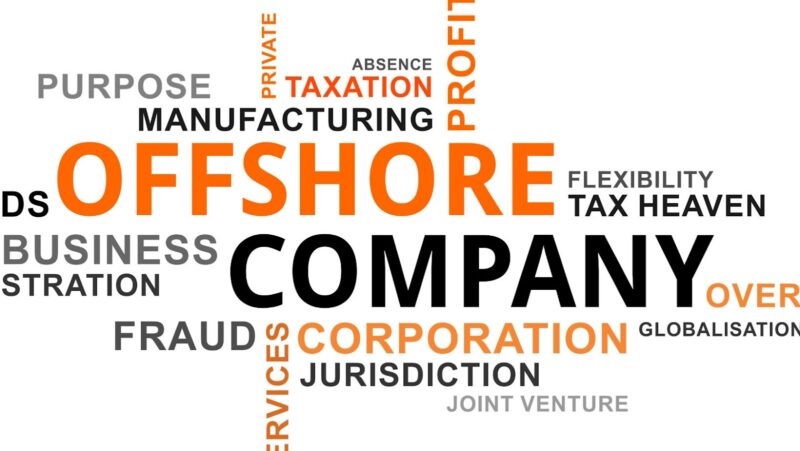 The funding round will accelerate product development, foster customer growth, and expand the company's sales and marketing efforts. In addition, this funding will enable Cider Security to hire top security talent and build out its platform capabilities that help enterprises identify security risks in their DevOps pipelines before they reach production. It also helps them contain, mitigate, and automate responses to those threats in a continuous monitoring environment.
The Series A financing marks an important milestone as it sets the stage for Cider Security's continued scale-up in secure software delivery automation services driving operational efficiency while ensuring application security in DevOps pipelines globally. In addition, the expanded partnership with NVP further solidifies Cider Security commitment to deliver the most comprehensive yet easy-to-use cloud security solution on the market today.
What the Funding Will Be Used For
Cider Security's Series A funding will be used to expand our mission to help enterprises protect their DevOps pipelines from security risks. This includes increasing our product development capabilities, expanding sales and marketing, and building our infrastructure for customer success and support.
We will leverage this capital to create a team of experienced engineers that can develop new products to meet the changing security needs of customers, as well as create a sales presence that is global in scope. This will enable us to respond quickly to new customer requirements while supporting many customers.
In addition, we will use the funding to build an infrastructure that provides better customer success and support services. By providing exceptional early-stage customer service on top of an already mature product offering, we can enable customers worldwide to identify and address their security risks more effectively.
Tel Aviv-based Cider Security, which helps enterprises identify security risks in their DevOps pipelines, announces a $32M Series
Tel Aviv-based Cider Security has announced a $32M Series A funding round to help enterprises identify security risks in their DevOps pipelines. This funding round will allow Cider Security to further develop its platform to help enterprise users identify, monitor and mitigate security issues in their pipelines. In addition, the platform helps enterprise users identify potential threats before they become an issue.
In this article, let's take a look at how Cider Security is helping enterprises secure their DevOps pipelines:
Identifying Security Risks in DevOps Pipelines
The DevOps pipeline is the lifeblood of modern software development and deployment. As such, it's essential to identify and reduce security risks throughout that process, from code check-in through deployment.
Cider Security helps enterprises do this by providing a comprehensive view of their entire DevOps lifecycle. It evaluates an enterprise's applications and infrastructure to identify vulnerability risk down to the code level. Cider Security also provides advice on which controls should be implemented to reduce those risks, as well as helping organisations set automated policies that prevent risky deployments before they even happen.
By leveraging this detailed understanding of the DevOps pipeline, Cider Security helps organisations efficiently secure their applications and infrastructure while enabling compliance with industry standards such as PCI DSS and HIPAA.
Automating Security Testing
Securing enterprise data and infrastructure is increasingly complex, as attacks become more sophisticated and enterprises move to cloud-based systems. As such, organisations need to consider how best to protect their IT networks from malicious actors. One way is automating security tests, which enables IT teams to quickly and accurately test for vulnerabilities in their environment on an ongoing basis.
Cider Security provides a comprehensive security solution for IT teams that automates security assessments and provides enhanced visibility into their environment. It helps organisations with all aspects of security testing by providing a comprehensive set of tools and services to facilitate automation. It examines an organisation's network and applications, then performs dynamic vulnerability checks, identifying areas of improvement before malicious actors can leverage them against the system. Additionally, it supports cloud-native solutions such as Amazon AWS and Microsoft Azure through its cloud integration capabilities, enabling users to easily access secure cloud platforms without compromising control or visibility over their data or applications. This automated process makes it easier to spot anomalies or potential risks before they become disasters – enabling faster remediation time than manual processes alone would provide.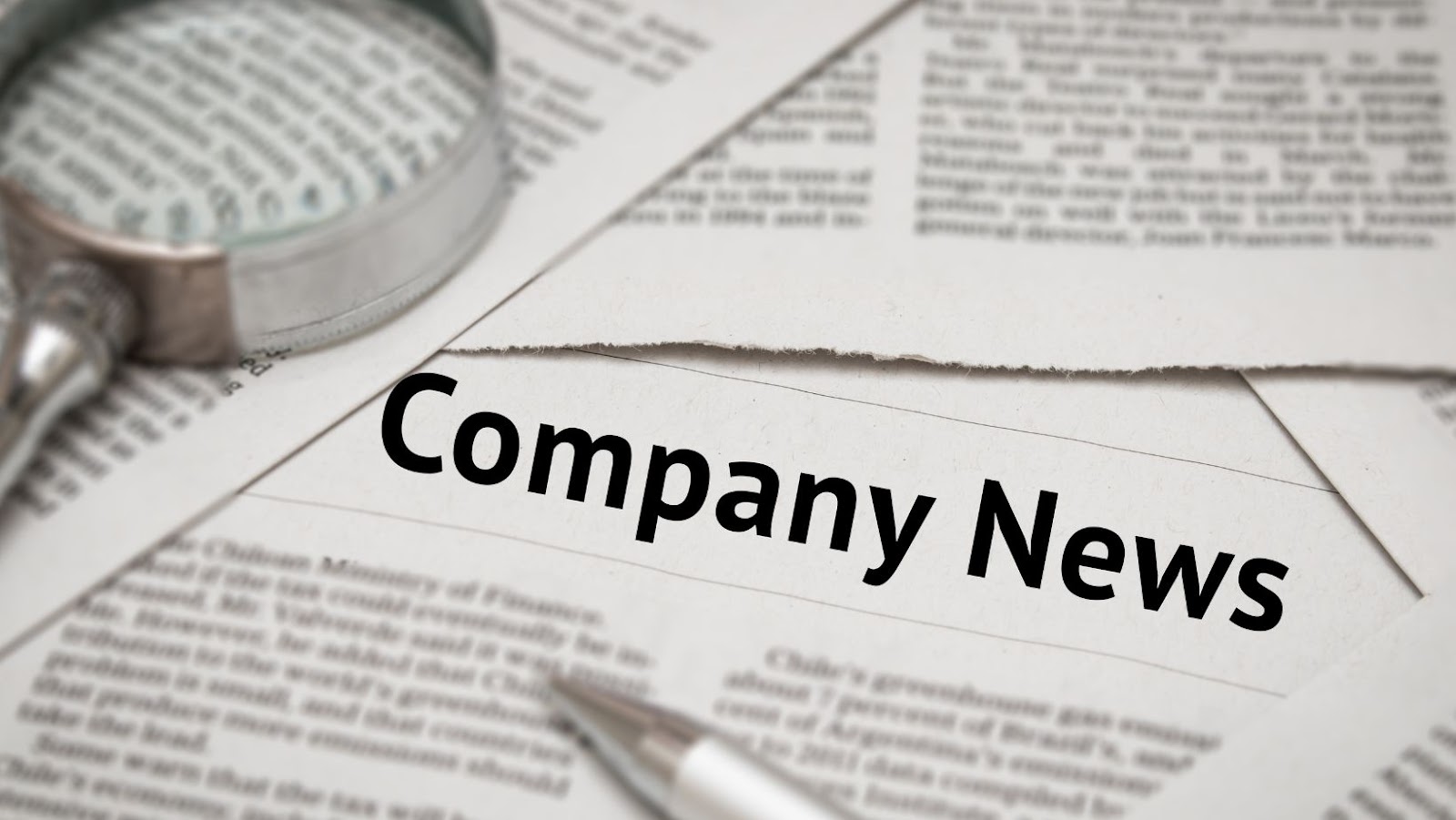 Cider Security goes beyond basic vulnerability scanning by providing various additional services to enhance an enterprise's security posture. For example, its Automated Risk Framework (ARF) helps organisations proactively reduce future attack surfaces by assessing new applications for any weaknesses prior pushing them into production environments; its Browser Isolation defence creates an isolated browser environment where users' browsing activity is protected from threats such as browser exploits; its Stealthy Managed Threat Protection uses AI techniques and machine learning models to detect suspicious activities in real time; and it also offers services like compliance support for meeting industry standards such as HIPAA or PCI DSS requirements. In all cases, Cider Security helps ensure that enterprises have the maximum possible level of protection against potential cyberattacks while still being able to safely use their IT infrastructure without interruption or risk.
tags = $32 million series A funding round, capability to orchestrate and manage application security measures and controls, gain transparency over the software development, tel avivbased 42m series 62mwiggersventurebeat, tel avivbased cider series tiger globalkearyventurebeat, avivbased cider devops 32m series globalkearyventurebeat, tel avivbased cider 32m tiger globalkearyventurebeat, tel avivbased security series tiger globalkearyventurebeat, tel avivbased devops series tiger globalkearyventurebeat, avivbased cider security series tiger globalkearyventurebeat, avivbased ai eqtbrienventurebeat, avivbased cider security devops tiger globalkearyventurebeat, tel avivbased 32m series tiger globalkearyventurebeat