Discover the Power of Cybersecurity: Protect Yourself Now!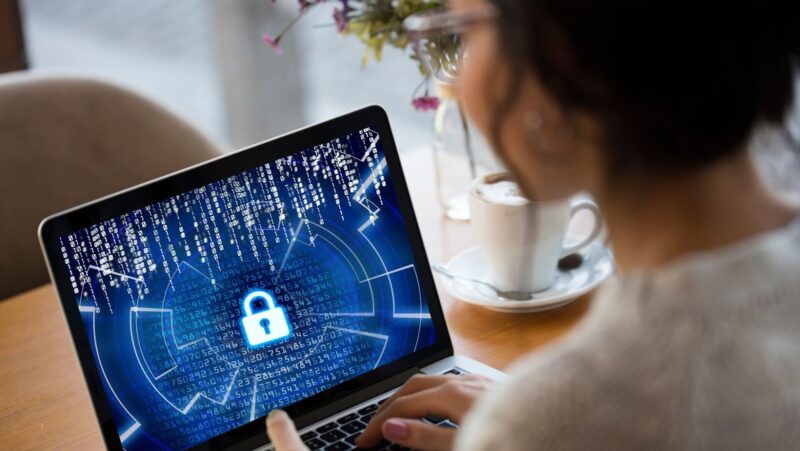 In today's world, cybersecurity is more important than ever. The threat of cybercrime looms large as hackers become increasingly sophisticated in their methods. Online theft, fraud, and malicious attacks are now common and can cause serious damage to businesses and individuals alike.
Luckily, you don't have to be a tech genius to protect yourself from these cyber threats. In this blog post, we will explore the power of cybersecurity so you can start defending yourself now! We'll cover everything from the basics of cybersecurity to how to deploy advanced security measures. Read on to learn how you can keep your data safe from bad actors.
Threats and Risks Associated With Cybersecurity
There are many cybersecurity threats and risks that businesses and individuals face today. These include viruses, spyware, malware, phishing attacks, cybercriminals, and more.
Viruses are a type of malicious software that can infect your computer and spread to others on the network. Spyware is a program that gathers information about you without your knowledge or permission. In contrast, malware is a malicious program that can damage your device or steal your personal information.
And it isn't just coded that you need to worry about. Phishing attacks are emails or websites that pretend to be from a legitimate party to trick you into giving up your personal information.
Tips to Improve Your Cybersecurity
Safeguarding yourself from digital threats and risks is important in order to keep your computer and personal information safe. There are many things you can do to protect yourself. Here are some proven methods:
Keep your software up to date
Cybersecurity threats are constantly evolving, so it's important to keep your software up to date to protect yourself. Make sure you have the latest security patches installed on your operating system and all of your software programs.
Using hard-to-guess passwords is one of the simplest and most effective ways to improve cybersecurity. Avoid utilizing easily guessed words, like "password," or accessing personal information like your birthdate. Instead, use a combination of letters, numbers, and special characters.
Be careful what you click on
Another easy way to enhance your cybersecurity is to be careful about what you click on in emails and websites. Don't click on links or attachments from unknown sources, and be wary of email phishing scams that can trick you into revealing personal information or downloading malware.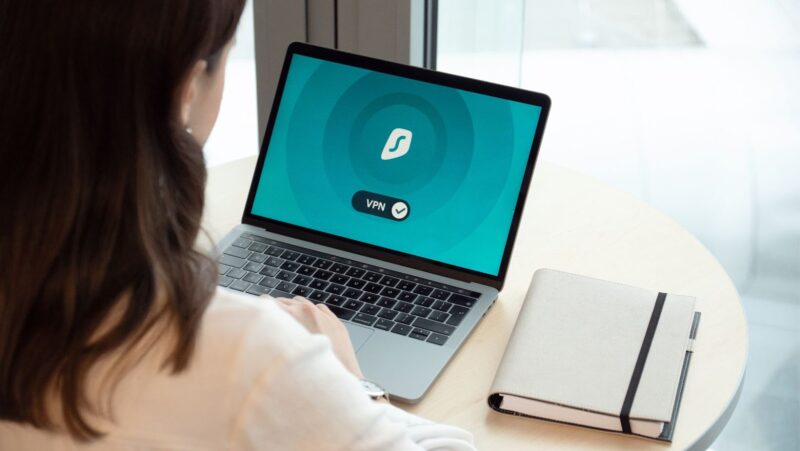 It is crucial to be mindful of what you open when browsing the internet. Links and attachments from unknown sources can be malicious, potentially causing you to download malware or reveal personal information.
Encrypt your communications
A residential proxy is a type of proxy server that uses an IP address provided by an internet service provider (ISP) to a home or business subscriber. It takes your web request and sends it to the target web server. The target web server then sends the response back to the proxy server, which forwards it back to you. On the other hand, VPNs or virtual private networks encrypt and transmit data when you connect to the internet. This comparison is crucial when deciding the best alternative for yourself.
Benefits of Cybersecurity
As the world becomes increasingly digitized, the value of cybersecurity grows. By definition, cybersecurity is the practice of protecting electronic information from unauthorized access or theft. In other words, it's the act of keeping your data safe from hackers. There are many benefits to implementing cybersecurity measures. The most obvious benefit is that it can protect you from identity theft.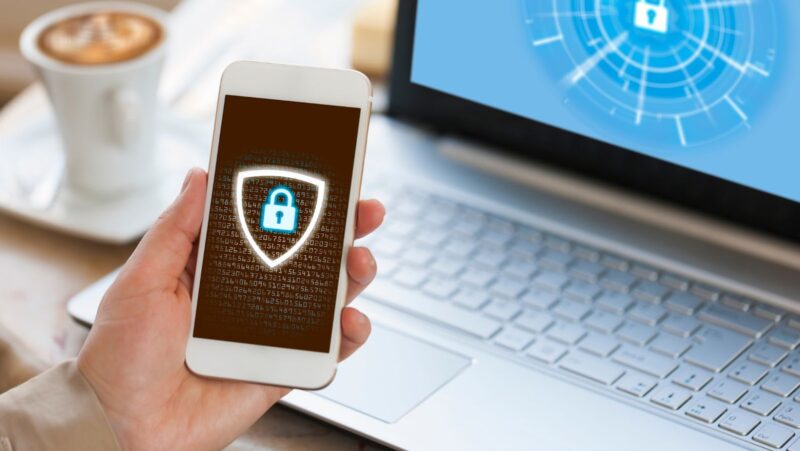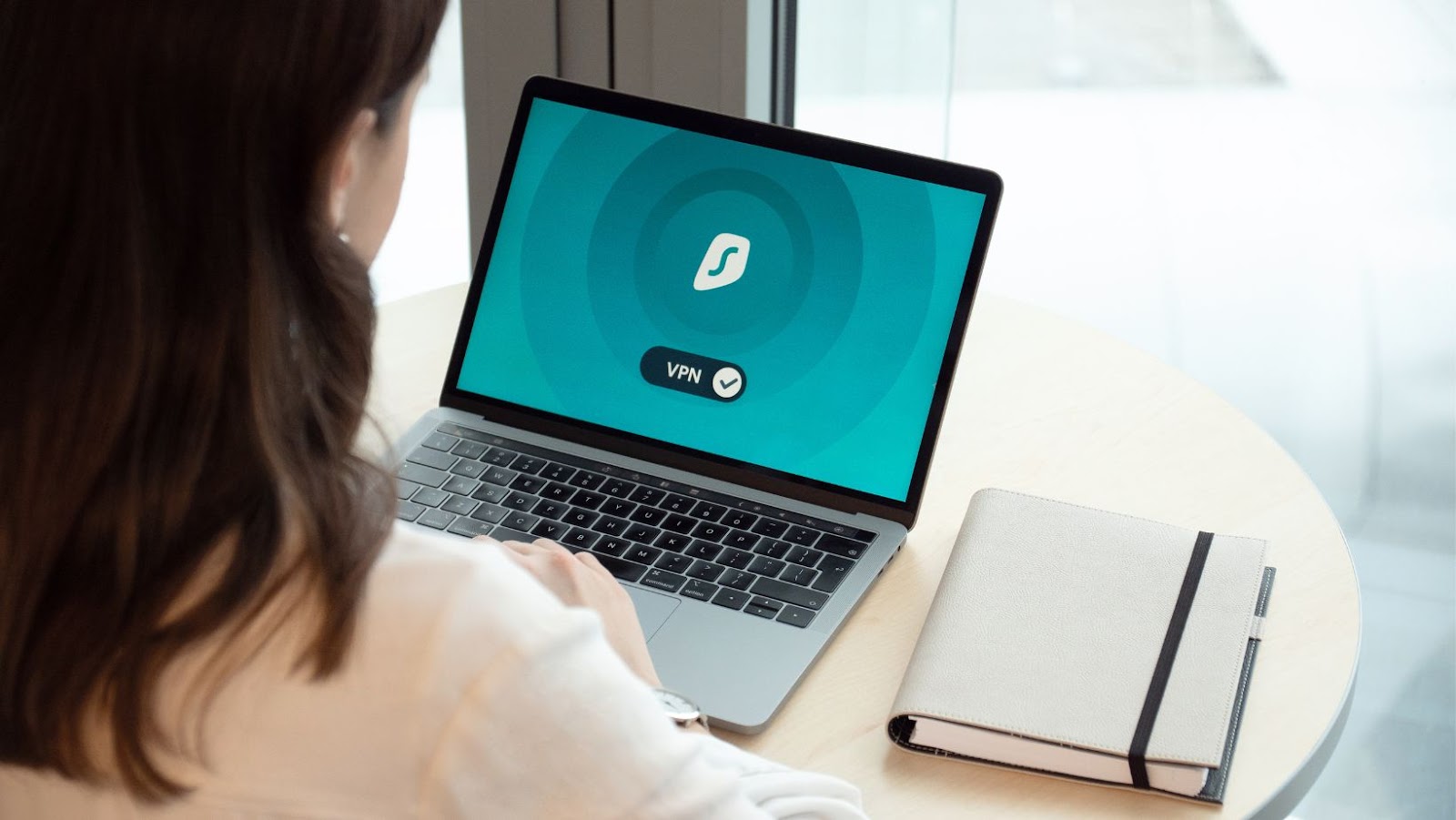 If your personal information falls into the wrong hands, somebody could use it to commit fraud or other crimes. Cybersecurity can also help protect critical infrastructure, like power grids and water supply networks, from attacks. If these systems were to be hacked, devastating consequences would follow. By defending them with cybersecurity measures, we can ensure they remain safe and operational.
Conclusion
Cybersecurity is essential in today's digital world. Whether you are a small business owner, a student, or someone who uses the internet regularly, you must take steps to protect yourself online. By following the tips outlined in this article and staying informed on best practices, you can have peace of mind knowing that your data and devices are secure. Don't wait – start protecting yourself now!