How Weglot helps turn any website into a multilingual site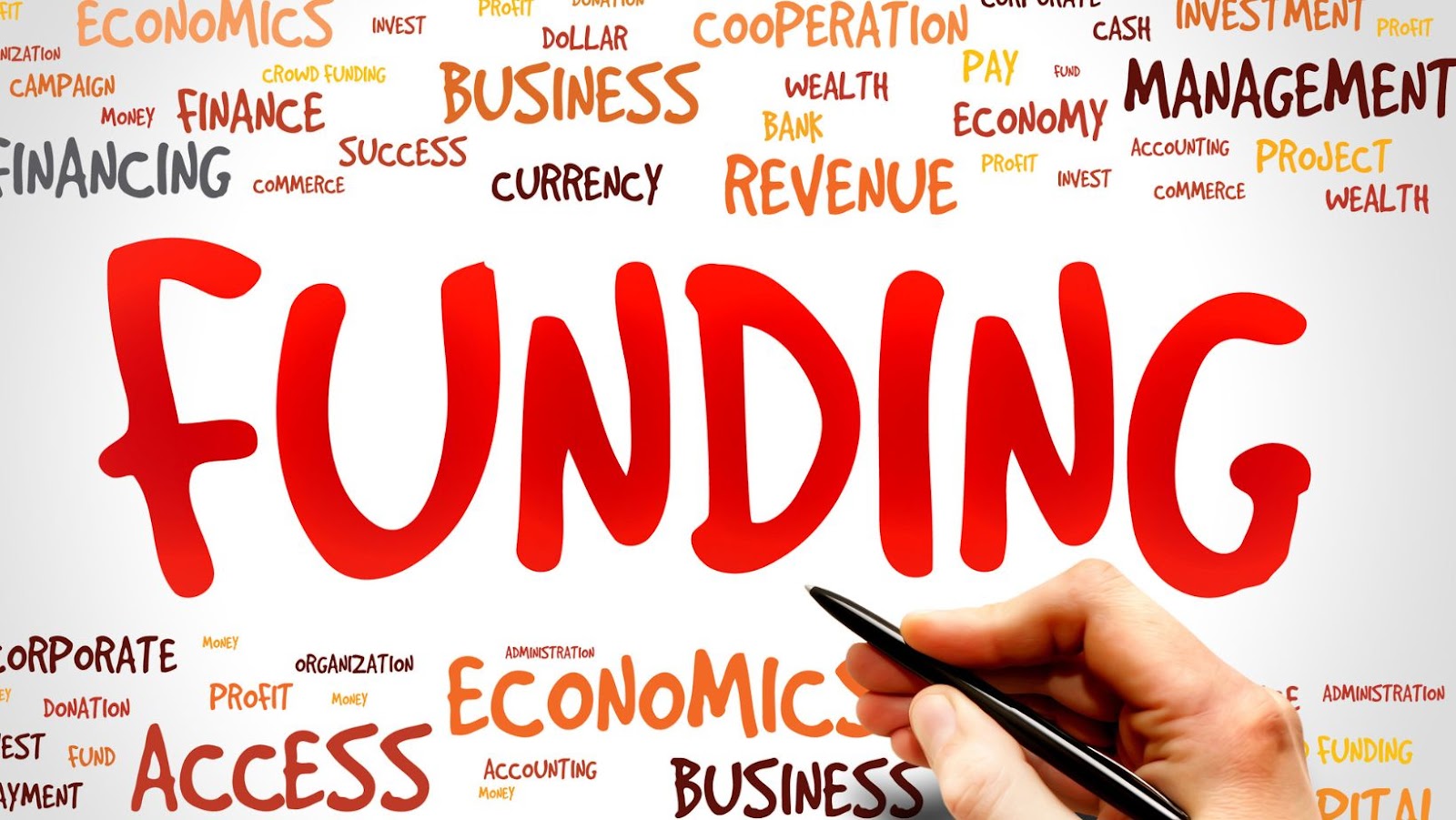 Weglot is transforming the way website owners manage their multilingual content. The company recently raised $50 million to make turning any website into a multilingual site easier than ever.
This article will examine how Weglot is revolutionising the multilingual website industry and what it could mean for you.
What is Weglot?
Weglot is a powerful and simple solution to turn any website into a multilingual site in just minutes. With Weglot, you can ensure your content is available to anyone, whenever and wherever they access your website.
Weglot is a technological solution that includes an easy-to-install JavaScript snippet onto your website and provides the most popular languages for website translation. Then, as soon as you install it, Weglot takes care of the rest – automatically translating each page into the language or languages of your choice. It also provides a user-friendly language switcher button so users can easily switch between languages.
With its machine learning based engine and reliable human translation platform, Weglot ensures that only high-quality translations are put on your website – giving you unbeatable accuracy without taking up your time or budget.
The main features of Weglot include:
Integration into all major CMSs, ecommerce platforms and frameworks (for example Shopify, WordPress, Wix)
High-quality automatic translations powered by machine learning technology
Human translators on demand
Easy previewing & editing of translated content
To make all those steps easier for you, there are different packages tailored to accommodate different needs – from personal use to enterprise solutions – meaning no matter what size business you have or which platform you're working with, Weglot helps ensure that every visitor has full access to your site with as little effort as possible.

Weglot raises $50 million to turn any website into a multilingual site
Weglot, a cloud-based solution that allows websites of all shapes and sizes to become multilingual almost instantly, is raising $50 million in Series B funding. The company made news earlier this year when it released a new version of its platform. As a result, Weglot is making it easier than ever for small businesses from around the globe to expand their reach by offering their customers translated content.
Weglot's innovative platform makes it simple for businesses to create multilingual versions of their sites within minutes. This is accomplished using AI technology and an automated workflow that ensures consistent quality across languages. This solution allows companies to market their products and services to customers in various countries without worrying about language barriers or costly translation services.
The money raised from this round of funding will be used to support strategic partnerships and further the development of Weglot's technology, allowing them to continue providing websites with multilingual content at a faster rate and cheaper cost. The success of Weglot's international expansion efforts has been apparent since inception as millions of users worldwide are already taking advantage of what the company offers. With plans for further innovation, even more customers can look forward to enjoying an improved multilingual website experience soon.
How Weglot Works
Weglot is a tool that helps turn any website into a multilingual site. It does this by providing a simple integration process, which allows for quick and easy translations of websites with the help of its powerful machine learning algorithms.
With the recent announcement of $50 million in funding, Weglot is poised to become an even more powerful tool for website owners.
Let's take a closer look at how Weglot works and the benefits it brings.
Automated Translation
Weglot's automation features are designed to take the burden of localization off your team and help your website reach its full potential. Weglot's automated translation technology integrates into your website quickly and smoothly and helps customers worldwide understand what you offer.
Weglot's automated translation is powered by advanced machine learning algorithms that create accurate translations in over 100 languages, without your input. This technology decreases time-to-market for content localization, so launching new locales with multilingual content is a breeze. Our automated language checker also helps ensure that mistakes don't happen while managing long translated text strings. Finally our automated language switcher allows you to dynamically switch languages on a page when needed, so visitors will never be confused due to incorrect language displays.
Weglot's automated translation offerings provide a simple and repeatable way to launch into new markets, while ensuring accuracy across all linguistically aligned pages throughout the website. With this level of automation handling basic tasks such as translating text strings, generating dynamic language switches or keeping track of changes over time, globalisation becomes inevitable for your international strategy as you expand into untapped markets worldwide!

Manual Translation
One of the main ways in which Weglot works is through manual translations. This means you can get translations from expert translators and content writers who are native speakers of the language they are translating into. The advantage of manual translations is that they offer a reliable and accurate translation with high linguistic quality.
Manual translations begin by uploading your content to Weglot's platform, or integrating it directly with your site via our code snippet integration or WordPress plugin. You can then choose which text sections you would like to be translated manually by an expert linguist – for example, full page content, product items, menus etc – and specify the target languages for each piece. After submitting your request, one of Weglot's experienced translators completes the translation using a specialised interface in their native language, before double-checking it. Finally, once the translation has been approved by you and delivered back to your streaming system, visitors to your website can switch to their preferred language without any further effort required.
This process takes 3-4 days for most translation jobs, depending on the complexity and number of pages to translate. Manual translations provide an unreliable and accurate way to ensure visitors can understand all aspects of your website wherever they come from in the world.
Customization
Customization is an important part of any multilingual site, and Weglot ensures your website looks its best in every language. With just a few clicks you can customise the style of translated words and phrases to your liking. At Weglot, we appreciate the fundamental importance of customization for every website, so we make sure that our language-switching widget is easily customizable to give it a more native feel for each language.
You can choose from several languages and position it differently on different devices. You can also customise the image size, font size, text colour, background colour, etc. Weglot also provides manual linguistic exclusions where you can exclude content or areas on your website from being translated into other languages. In addition, you have access to analytics that show information like which pages have been translated and read by users in certain languages or which translations are most popular among users.
Of course they all come with our promise of the highest quality translations available on the market without any additional cost or effort from you!
Benefits of Weglot
Weglot, a website localization and global SEO platform, recently raised $50 million to help turn any website into a multilingual one.
Weglot offers many benefits to those who wish to make their website multilingual, from streamlined localization to improved SEO. Let's look at these benefits and how Weglot can help you create a site that serves a global audience.
Increased Reach
Weglot allows website owners to increase their reach by connecting with more customers. In addition, turning websites into multilingual versions enables businesses to engage speakers of other languages, expand into new markets and build a wider customer base.
Weglot's straightforward API automatically translates any website into more than 100 languages, quickly and accurately. The translations are then visible on the website in their chosen language. This means that with just a few clicks, webmasters can make their sites accessible in dozens of languages – helping them reach potential new customers who could not access the site before due to language barriers.
Weglot allows businesses to increase their online visibility and market share worldwide by making sites easier to navigate, read, and use for a wide audience.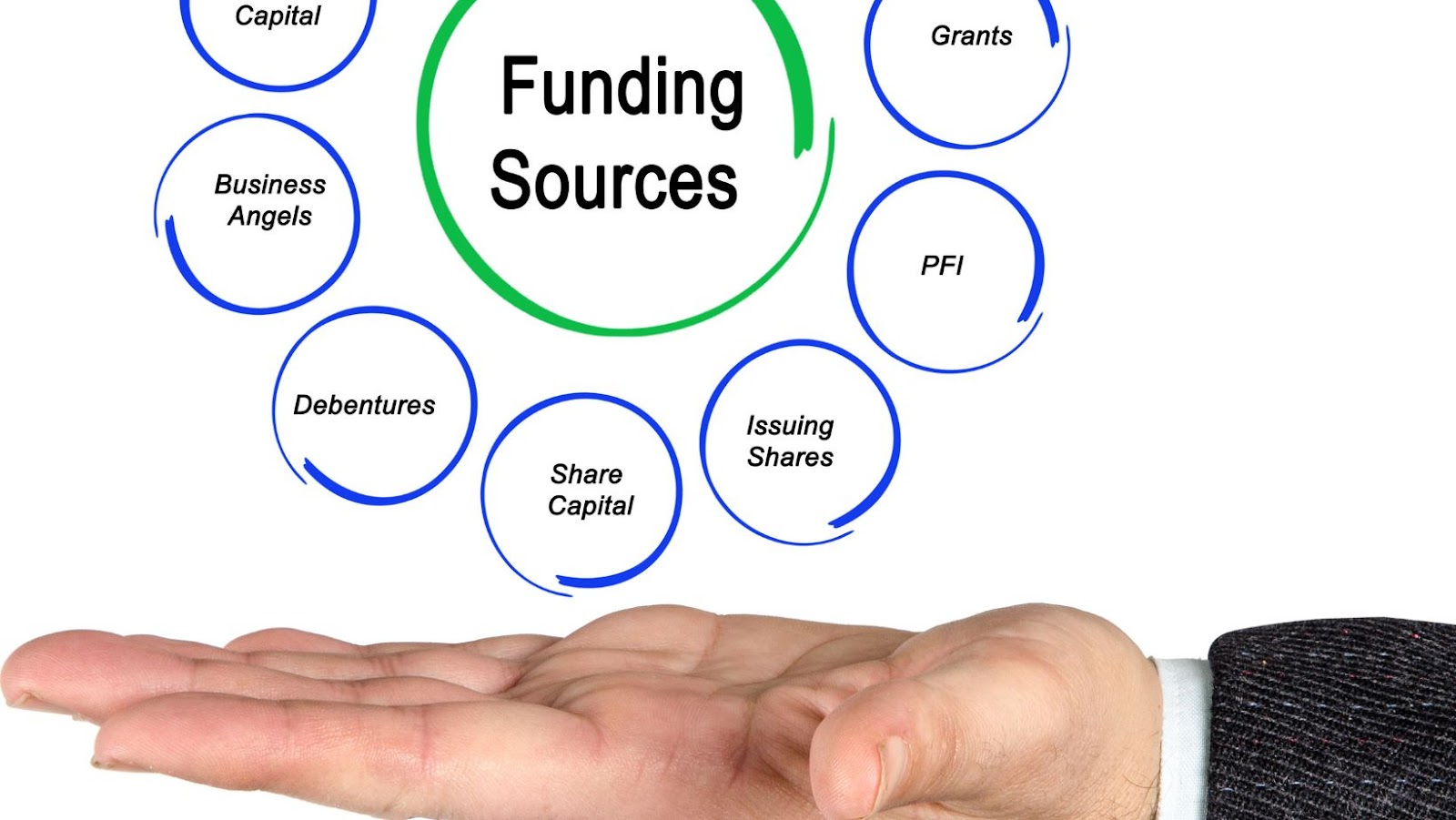 Improved SEO
Weglot helps improve your website's SEO performance on global search engines by directing Google and other search engines to follow your visitors' language preferences. With Weglot, you can easily create unique URLs and meta tags for each language version of your website, allowing search bots to have an easier time indexing relevant information in various languages. You can also configure Weglot to recognize the country or region of a visitor's IP address and appropriately display localised versions of your site.
Weglot also allows you to leverage multilingual SEO strategies such as creating local web pages for relevant regional searches, targeting keywords for each language variant, and translating content embedded in media such as images and videos. As a result, multilingual versions of your site increase its likelihood of appearing in localised SERPs (search engine result pages) for more international visitors. Additionally, with Weglot's automatic redirect feature you can ensure that visitors from specific countries reach the correct version of your website instead of being shown a generic version targeted to their native language. This will help get more solid traffic leading to a better overall visitor experience on your website while improving conversion rates.
Increased Engagement
Weglot helps websites by increasing engagement with local and international audiences. By increasing the ease of access to content in as many languages as required, Weglot makes your site more engaging and inviting to a global audience.
With Weglot, your content is quickly translated into multiple languages for a more inclusive experience. By increasing access to the website in multiple languages, visitors can feel more comfortable reading and engaging with content in their native language. This encourages them to stay longer on the website, increasing conversion opportunities.
Weglot also provides a dynamic search engine optimization (SEO) feature that allows you to optimise dynamic content such as product descriptions, blog posts or articles across several languages. This helps ensure that multilingual pages are optimised for all major search engines. The SEO feature even allows websites to target countries and regions with specific site versions in different languages. Additionally, when people search in different languages than the website's original language, they can still find it through multilingual optimization features offered by Weglot.
To sum up, Weglot enables businesses to expand their reach into new markets by providing accurate translations of their content into multiple languages for increased engagement opportunities with local and international audiences.
Weglot's Pricing
Weglot is a translation service that helps turn any website into a multilingual site. Recently, Weglot announced that it has raised $50 million in a Series B round led by Accel with participation from existing investors.
Companies using Weglot can control their pricing plans, giving them full control over their multilingual site. Below, we will break down Weglot's pricing and discuss what companies can do with their plans.
Free Plan
Weglot offers paid and free plans for users of varying needs and budgets. The Free Plan is ideal for individuals, small businesses or websites with a limited multilingual budget.
This plan allows you to translate a maximum of 2000 words per language – making it easy to get started with localization quickly. You also have access to 1 source language and up to 2 destination languages, as well as all the core features including automatic translation; SEO-friendly characteristics; real-time monitoring and analytics; and customer support.
Moreover, Weglot's Free Plan comes with no strings attached -no credit cards required, no usage limits – so it's the perfect way to kickstart your website localization journey!
Paid Plans
Weglot offers monthly and annual plans to meet the needs of any size website, from small personal sites to big brands. By choosing a paid plan, you'll access all Weglot features and benefits – including unlimited translated words, human translations, SEO tools and more.
The Professional Plan is recommended for websites with up to 10,000 words in translation. This plan includes access to all features plus 5 professional translations per month and unlimited incoming webhooks.
For bigger websites that need more translations or higher volume of traffic, the Business Plan is a better option. It includes everything in the Professional Plan as well as 15 professional translations/month and unlimited incoming webhooks/month.
If you have an enterprise-level website or need large volumes of posts translated quickly or frequently, Weglot's Corporate Plan is designed specifically for your business needs. Unfortunately, it isn't available publicly – contact our sales team for details on getting this plan set up for you.
Alongside paid plans there are a few other options when selecting how you want Weglot to fit into your project: Free Trial mode allows you to test out how it works over a limited period by creating a free trial account; Self-Hosted mode allows customers on Business and Corporate plans who require hosting their data outside of Weglot's cloud resources; Dedicated IP mode lets users at any plan level bypass geolocation limitations by requesting on our platform their dedicated IP through which Weglot serves multilingual content locally; Private Cloud solution for customers with stringent security requirements who wish only internal access (access control) over virtualization within private networks (VPC).
tags = closed a $50 million Series A funding round, translation solution for websites, add more languages to your site, switch to a different CMS or e-commerce platform, french weglot cmses partechdillettechcrunch