Console gaming and PC gaming are two very different experiences. Console gaming is typically more expensive, but...
The Bluetooth speakers are becoming more and more popular recently due to its high portability, reliability, and...
Advantages of Phone's Extended Network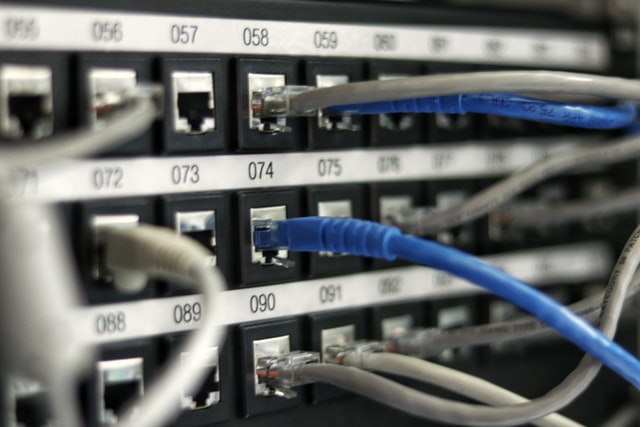 The main advantages of a phone's extended network are that it allows you to communicate with people...