The European Commission's Antitrust Investigation Into Microsoft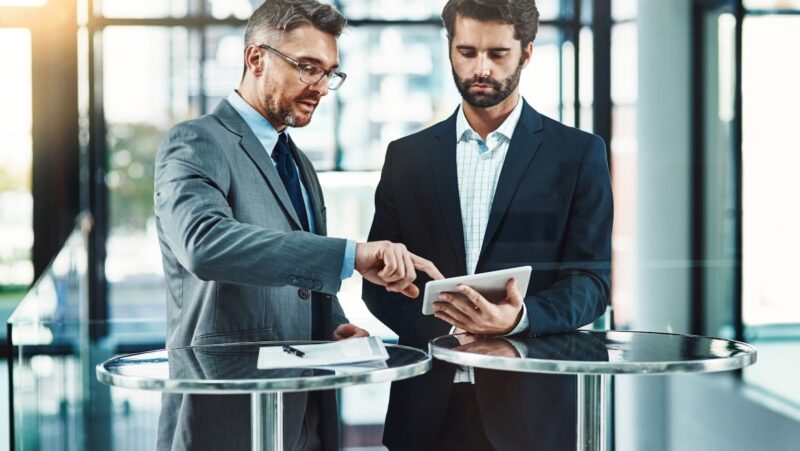 The European Commission (EC) is the executive body of the European Union responsible for competing policy, antitrust and merger control. The EC has an expansive investigation into Microsoft's business practices to determine whether or not they are anti-competitive.
In March of 2004, the EC found Microsoft guilty of abusing its dominant market position with their software products. As a result, the EC ordered Microsoft to comply with several provisions designed to increase competition in the software market, including providing other companies access to certain parts of Windows code.
This article aims to discuss the nature of this investigation and its implications for Microsoft, its competitors and customers. It will analyse the case's background and discuss how both sides have handled it in light of antitrust legislation. It will also offer some analysis on what the ramifications could be for future investigations into anti-competitive behaviour:
Background of the case
Handling of the case by both sides
Implications for Microsoft, its competitors and its customers
Analysis of potential ramifications for future investigations
OVHcloud brings antitrust complaint against Microsoft in Europe
On July 17, 2019, the European Commission (EC) announced that it had launched a formal investigation into an antitrust complaint brought by the French cloud provider OVHcloud against Microsoft.
At the heart of the complaint was the allegation that Microsoft had abused its dominant position in the market by unfairly leveraging its products against cloud computing competitors. The EC's investigation into the alleged anti-competitive behaviour will begin in earnest in the coming weeks.
Microsoft's Dominance in the Market
In the late 1990s and early 2000s, Microsoft rose to near-monopoly dominance in the computer software market. Its Windows family of operating systems was installed on over 90 percent of personal computers worldwide. Its Office suite – including the popular Word and Excel products – was widely preferred for document creation. Microsoft had become so embedded in the technology infrastructure that any serious challenge seemed impossible.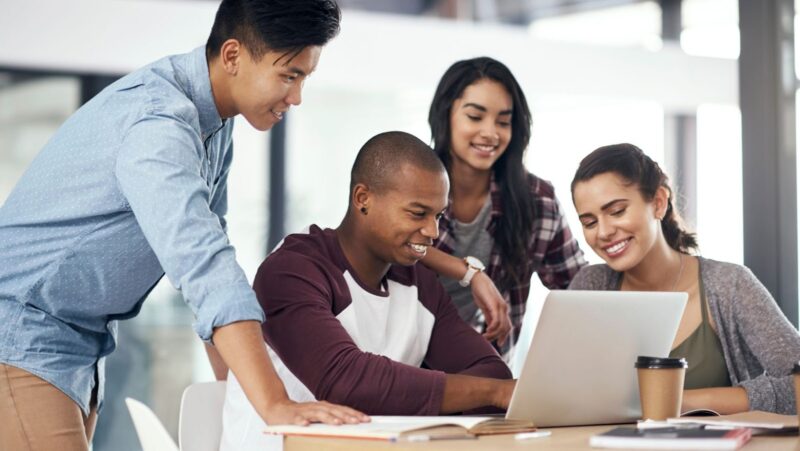 Despite such overwhelming success, at home and abroad, regulators became increasingly concerned about Microsoft's potential abuse of its dominant position in the software market. As a result, the European Commission (EC) launched an antitrust investigation into Microsoft's practices in January 1998, prompting a drawn out legal battle that would last for several years. Among other issues, the commission objected to aggressive pricing strategies employed by Microsoft and accused them of unlawfully bundling their Web browser with their operating system.
Microsoft argued that many of these actions were necessary to remain competitive in a rapidly changing computer industry. Still, ultimately they were found guilty by the EC on two counts: leveraging their domination in one market to achieve power in another, and tying various features together so users could not select only certain parts they wanted or needed. These anticompetitive practices resulted in hefty fines against Microsoft – a record € 497 million (US$ 633 million).
OVHcloud's Antitrust Complaint
The European Commission's antitrust investigation into Microsoft began in 2017, in response to a digital economy related complaint lodged by French cloud computing provider OVHcloud.
According to the complaint, Microsoft had breaches of antitrust regulations of the European Union, including abuse of its market dominance to push its products and services on Windows systems. As a result, the French cloud computing firm alleged that they could not fairly compete with Microsoft in the cloud infrastructure market.
In their complaint, OVHcloud also claimed that Microsoft hindered their ability to develop a successful business by preventing them from offering competitive services. Additionally, the company argued that Microsoft's practices resulted in higher consumer prices while increasing costs for businesses using cloud-based solutions.
The Commission subsequently opened an antitrust investigation into whether certain actions undertaken by Microsoft constituted abusive practices of a dominant position and were unlawful under competition law as well as assess whether other practices breached copyright laws. The investigation is still ongoing and further updates are expected from the European Commission soon.
The European Commission's Investigation
In October 2020, OVHcloud, a French cloud computing company, launched a formal complaint against Microsoft with the European Commission's antitrust division. The complaint focuses on Microsoft's alleged abuse of its dominant market position by enforcing restrictive practices and preventing competition in the cloud computing market.
This is a major antitrust investigation for the European Commission and could have far-reaching consequences for Microsoft and the cloud computing industry. This article will explore the complaint and its implications.
The Commission's Statement of Objections
The European Commission stated objections against Microsoft in March 2004. This statement outlined specific breaches of European competition law that it alleged had been committed by Microsoft, and largely focused on bundling its Internet Explorer web browser with its Windows operating system.
The Commission's core allegation was that by bundling the two products in this way, Microsoft was restricting consumer choice, reducing competition in software markets and hindering innovation. The Commission also argued that such conduct likely distorted the computer industry's competitive landscape, given the dominance of Windows OS across Europe and worldwide.
The full Statement of Objections contained detailed assertions about each breach Microsoft had committed. In particular, Commissioner Neelie Kroes said that 'Microsoft has broken European Union competition law by leveraging its near monopoly in the market for PC operating systems onto other markets' – namely combining operating systems and web browsers – 'to shut out competitors'.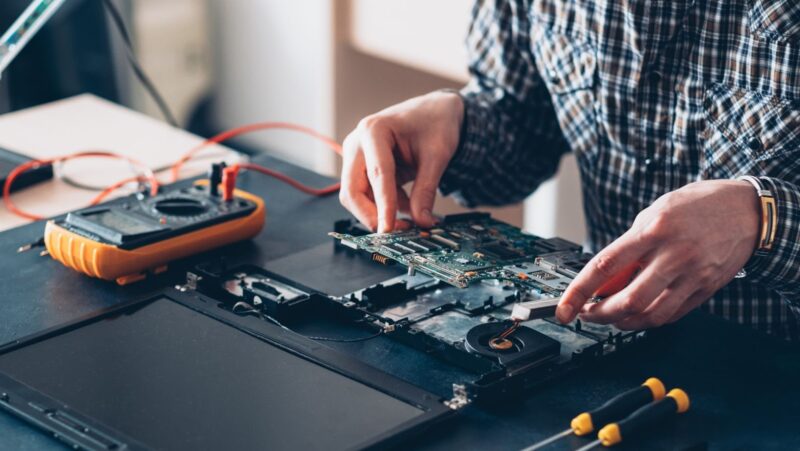 Microsoft responded to the charges brought against it but continued to deny any wrongdoing or violation of EU Competition Law. However, despite proceeding with legal action against the Company, the Commission did concede that Microsoft had complied with some aspects of antitrust rulemaking in Europe. Consequently, talks between both sides took place over 15 months which ultimately yielded a settlement in March 2007 whereby Microsoft accepted certain recommendations by EC enforcement officials, such as making interoperability more accessible to third-party developers and customers.
The Commission's Preliminary Findings
The European Commission has launched an investigation relating to the possible infringement of competition about the trade of certain roasted coffee products. As part of this investigation and following initial inquiries, the Commission has established a preliminary view that some beans may be subject to a cartel agreement among certain parties that could participate in the market.
The Commission considers this a restrictive practice, as it prevents effective competition by reducing choice and raising consumer prices. Accordingly, the Commission's preliminary findings are based on evidence gathered through an extensive fact-finding exercise, involving search and inspection operations conducted at several companies involved in the alleged prohibited practices. As part of this process, the Commission has examined numerous documents and heard testimonies from interested parties.
At this stage, it is important to emphasise that these findings are only preliminary and do not prejudge any conclusions on the case's merits. The procedure is ongoing, allowing all parties to present their arguments. Should there be sufficient evidence to confirm that a prohibited cartel agreement exists, then suitable remedies will be imposed on all parties concerned.
Implications of the Investigation
The European Commission's antitrust investigation into Microsoft's compliance with European competition law has stirred a heated debate. The investigation was launched after a leading French cloud provider, OVHcloud brought a complaint against Microsoft alleging their practices violated European competition law.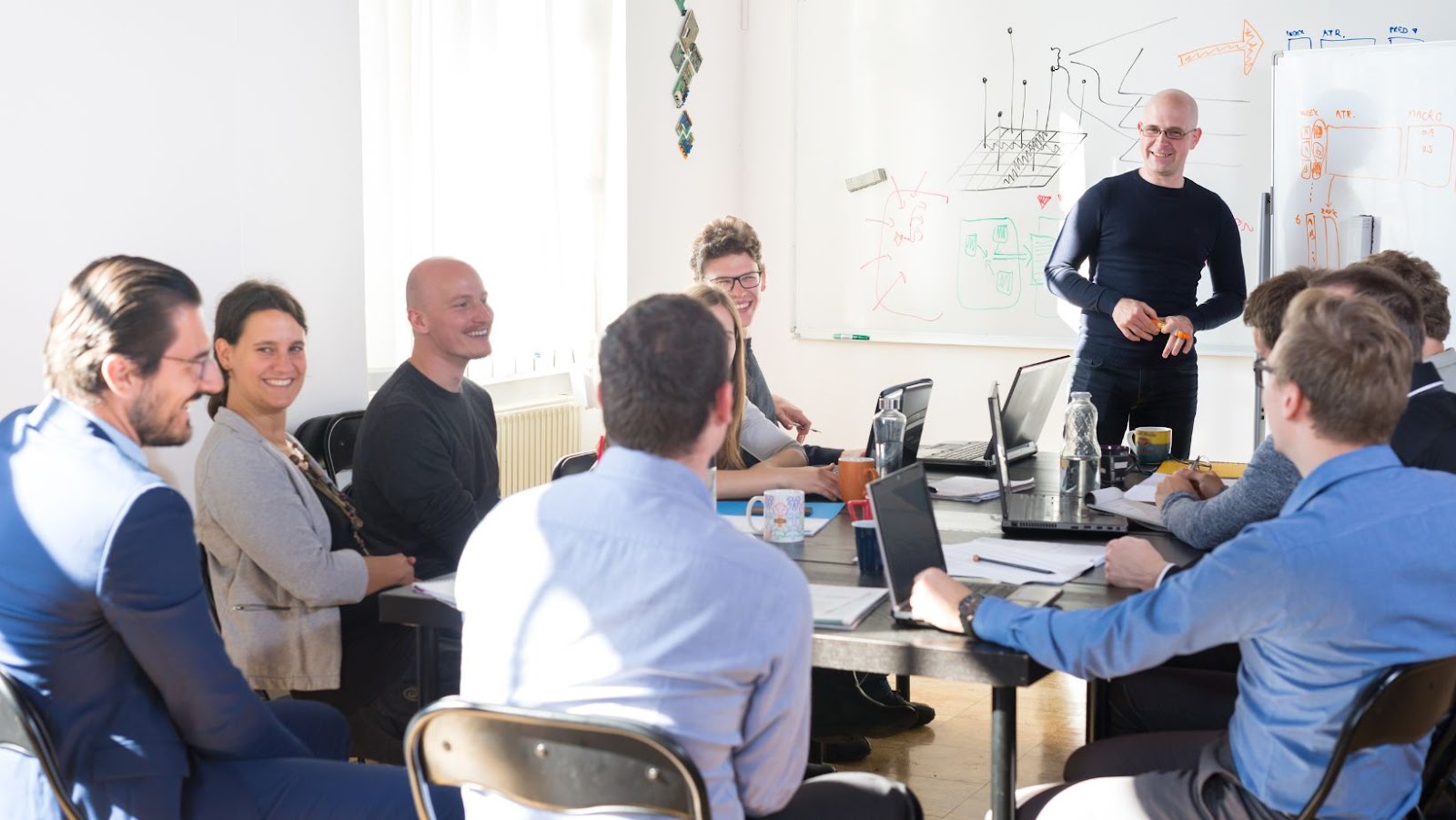 In this article, we will discuss the implications of the investigation and how it could potentially affect the tech giant:
Potential Impact on Microsoft
The European Commission's antitrust investigation into alleged anticompetitive practices by Microsoft could have a significant impact on the company. The EU investigation, which began in 2017, looks into claims of anti-competitive behaviour that Microsoft has used to protect its market position for core services like Windows operating systems and Office productivity packages.
Suppose the European Commission decides that Microsoft has indeed engaged in anticompetitive practices. In that case, it is possible that the company could be fined up to 10% of its global turnover – a number that would run into billions of dollars. Another potential outcome would be an order to make changes to Microsoft products to make them more available and competitive with rival software or services. This could have a major impact on the way Microsoft develops and distributes its products going forward.
Microsoft has also recently been accused of using its Windows platform to promote its search engine, Bing, instead of providing what customers want – open access so they can use any search engine they choose. If found guilty on this charge, an order may be issued for reparations for customers who have been disadvantaged because of this limitation. Additionally, the European Competition Commission may impose stricter regulations regarding how Microsoft develops software or promotes other services in future iterations of their products.
The outcome remains uncertain and the implications for Microsoft are substantial – both in terms of potential financial liability and more far-reaching changes that could affect how the company operates going forward.
Potential Impact on the Industry
The European Commission's antitrust investigation into Microsoft is a landmark decision that could have significant implications for the tech industry. At the heart of the inquiry is whether or not Microsoft has abused its position of dominance in the market to create and maintain monopolies within certain areas of software production.
The European Commission has been investigating Microsoft for more than 10 years, and last year it issued an antitrust order declaring that Microsoft had "abused" its market power and limiting what it can charge competitors for access to its networks. This order could have major implications for other tech companies with similar operations.
The inquiry raises three primary issues that deserve consideration:
How should companies operate efficiently without risking anti-competitive behaviour?
How should governments protect competition while allowing innovation?
What safeguards should prevent companies from using their strength to dominate markets?
If successful in this case, the European Commission's investigation can potentially set a precedent for other investigations into tech giants such as Google and Amazon. Furthermore, there is also potential for this ruling to fundamentally change how businesses evolve from start-up companies with ideas into large global corporations with immense power over markets. As such, we must pay attention as this case develops and use it as an opportunity to identify potential pitfalls and opportunities within the wider industry.
tags = antitrust complaint against microsoft, microsoft cloud-based products, french deezer 400mkostov wall streetjournal, french microsoft european commission microsoftstreetjournal, french microsoft commission microsoftstreetjournal, french spac 9.6m 400mkostov wall streetjournal, french spac 1.05b 9.6m wall streetjournal, french deezer 1.05b 9.6m wall streetjournal, french deezer spac 1.05b 9.6m streetjournal, french 1.05b 9.6m 400mkostov wall streetjournal, french deezer spac 9.6m wall streetjournal, french ovhcloud commission microsoftstreetjournal, french spac 400mkostov wall streetjournal, french deezer spac 1.05b wall streetjournal, french spac 1.05b 400mkostov wall streetjournal, french spac 1.05b 9.6m 400mkostov streetjournal, cloud services providers operating in the European Digital Single Market