Playing Crypto Games On Xbox – Things You Need To Know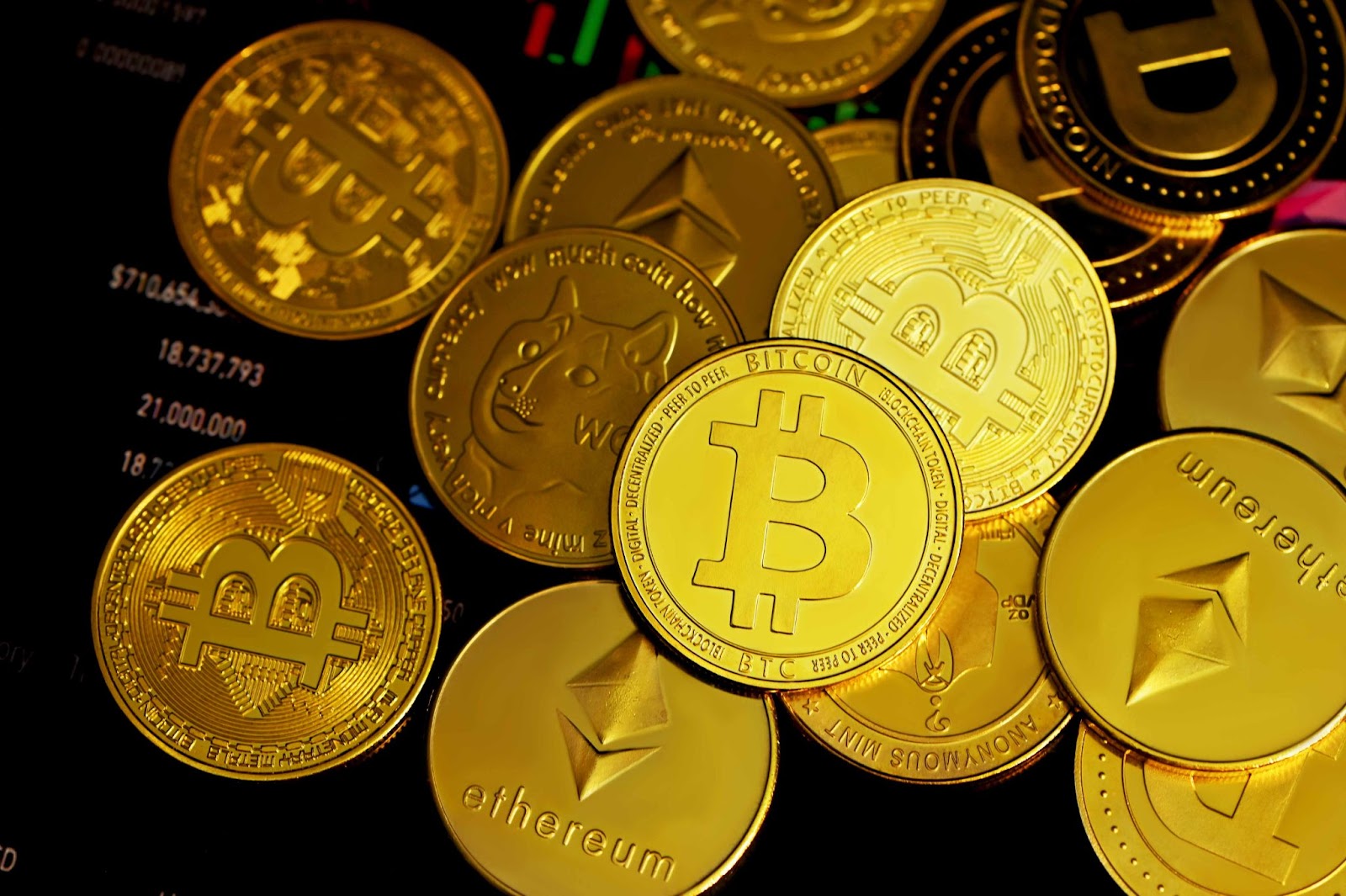 Did you know that in 2022 the volume of blockchain-based gaming activities increased by a factor of two thousand? Even though the global economy is uncertain, venture capitalists and other investors have put more than $2.5 billion into blockchain gaming.
In addition, gaming App development is picking up steam, and the metaverse ecosystem is opening up even more doors for games to succeed on the blockchain. Hence, this article will be about playing crypto games on Xbox and the things you need to know.
What Are Crypto Games?
Players of crypto games are able to gain digital assets, or NFTs (non-fungible tokens), by taking part in the games and completing certain objectives. The player eventually gains ownership of these virtual items. Through cryptocurrency exchanges, they can trade their holdings for other cryptocurrencies or fiat currencies. They can also use internet marketplaces to buy and sell these assets.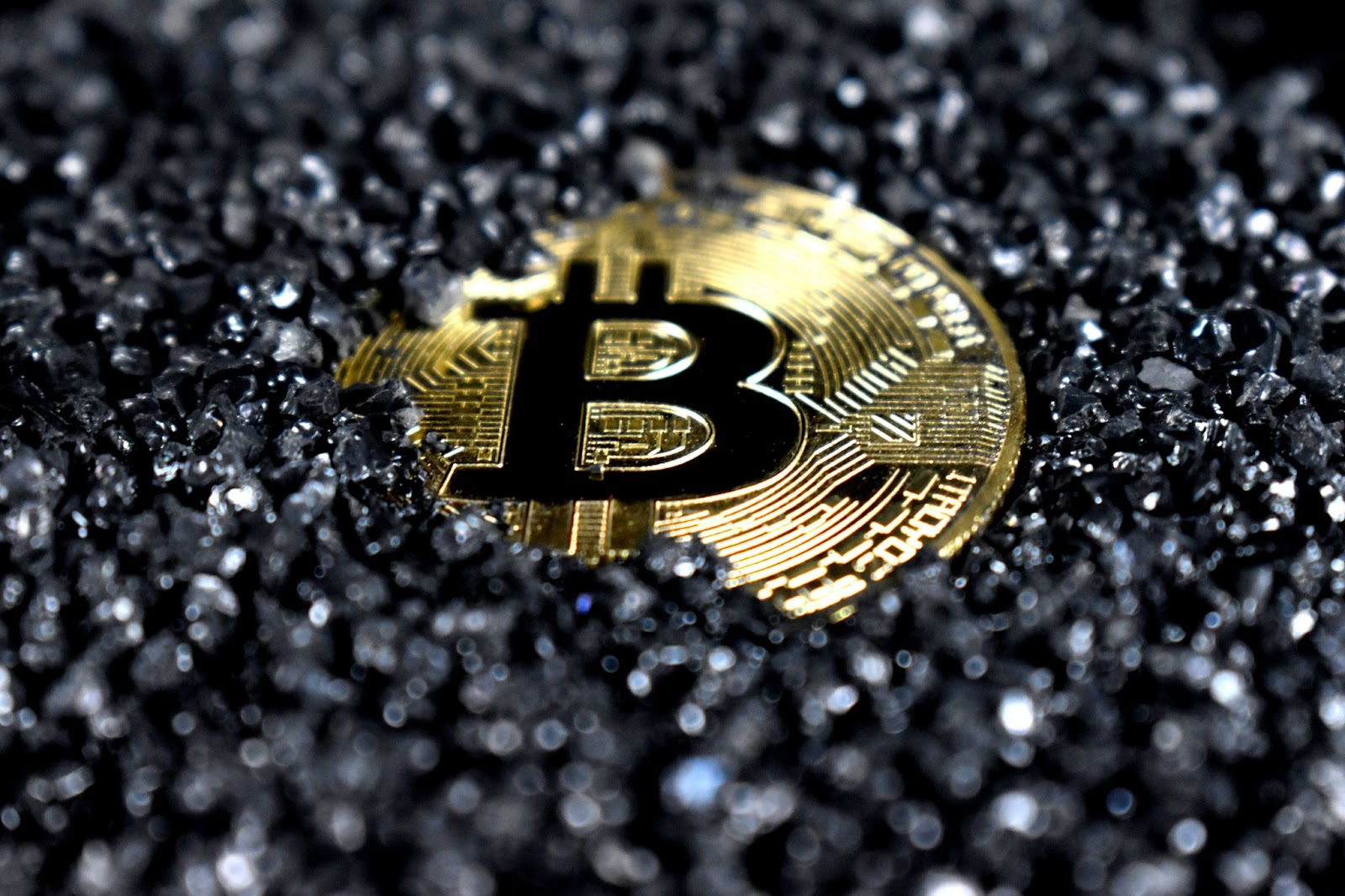 Everything in a player's progress, including virtual money, avatars, weapons, and other items within a crypto game, belongs solely to the player. They can be exchanged for fiat currency or other cryptocurrencies like Bitcoin or stablecoins.
However, since crypto and blockchain games go hand in hand, so you should check out the blockchain games ranked by MetaEdge.
Types Of Crypto Games
Crypto games are becoming increasingly commonplace in many different types of games, from TCGs to simulations and beyond. Nonetheless, blockchain technology is fundamental to numerous subgenres of gaming.
Crypto Games On Xbox
To put it simply, blockchain games are digital entertainment platforms built on the blockchain protocol. Digital tokens, NFTs, and cryptocurrencies earned or won in blockchain games can be transferred between players or traded on an exchange. In blockchain games, you can use cryptocurrency for a wide range of in-game things, like changing the way your character looks or getting new weapons, armor, potions, or other useful items. Here are a few names of crypto games that can be played on the Xbox
Stormrite
Coming soon, Stormrite is an open-world action RPG that takes place in the foreboding fantasy-medieval realm of Research. You will begin your trip as a young squire in a village that is caught up in a long-running war. Discover the mysteries of the Stormrites as you forge relationships with a diverse group of interesting people from all walks of life.
Chainmonsters
In Chainmonsters, the player-run, free MMORPG focused on the taming of monsters. Discover a gorgeously designed 3D world, recruit your very own team of Chainmons, and do battle with other players in thrilling PvP encounters. Gain ground on the leaderboards and contend for special rewards. You'll find 161 different species, each with its own set of skills and talents just waiting to be discovered.
Alpha Kombat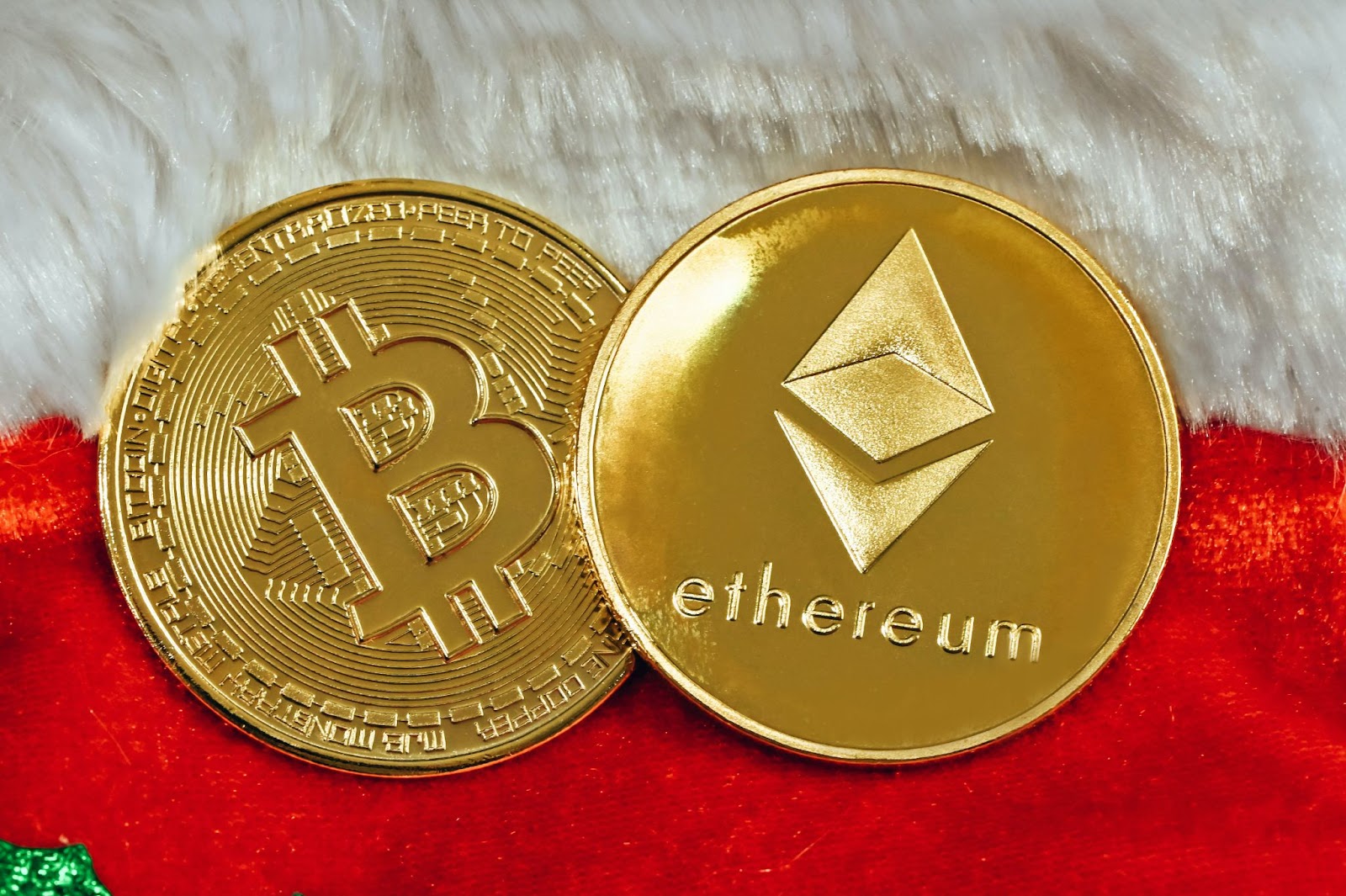 A worldwide blockchain tournament game, Alpha Kombat is powered by NFT rewards, a platform designed to reward your free time and supply passive revenue through a variety of platform utilities and token utilities.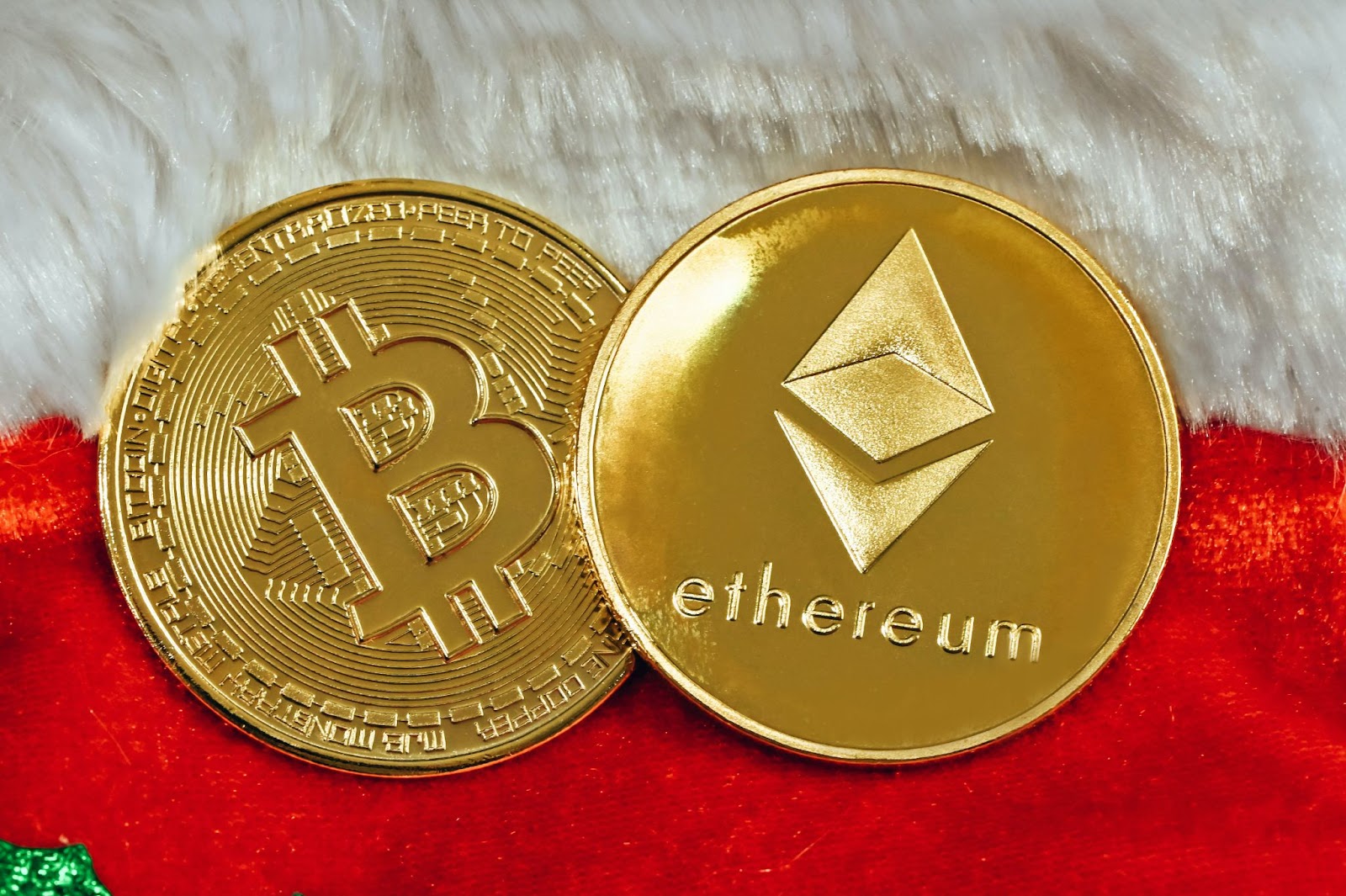 Great incentives that make the gamer feel like he is actually getting compensated for invested time are necessary to persuade players to join a new platform.
Swords Of Blood
When compared to other games in the crypto gaming market, Swords of Blood stands out because of its compelling story. In this game, players assume personas of various classes, such as battle mages and warriors, on the ruined planet of Ezura and go on adventures with carefully created narratives in an effort to amass the most valuable goods.
22 Racing Series
This is the first FPR ever done. Online racing series of the future are the backdrop for this hyper-realistic physics simulator of top-tier race cars. Racing lines aren't everything. It's important to be able to quickly change your racing strategies and how your car is set up to match the constantly changing conditions on the track. Several market segments are controlled by one company. Team versus team, fight it out for control of the race's resources and to claim victory.
Conclusion
As a whole, crypto gaming could lead to exciting new possibilities for gamers, programmers, and financiers. It will be fascinating to observe how this technology develops and its impact on the gaming industry and the economy.