What are the benefits of open banking?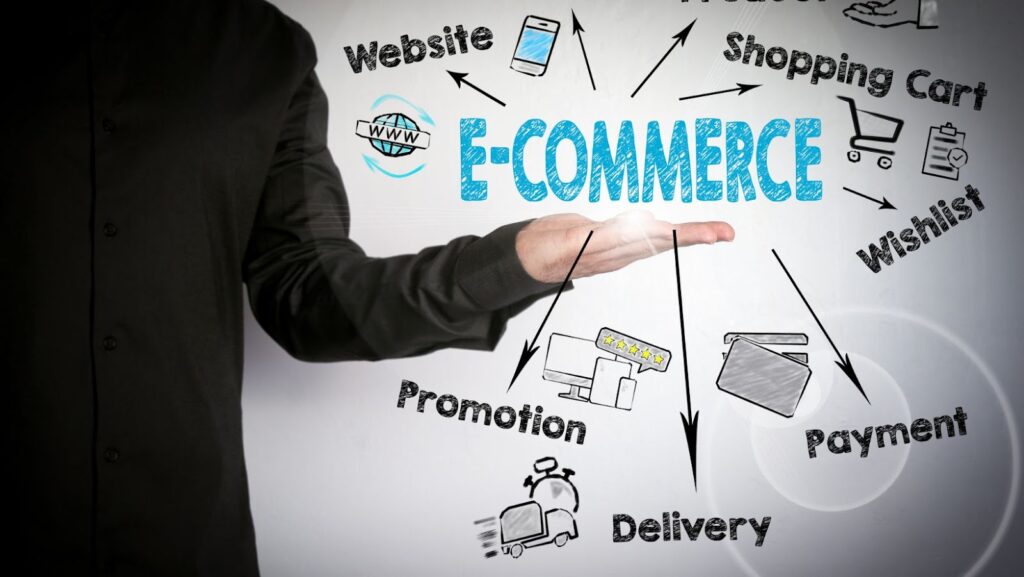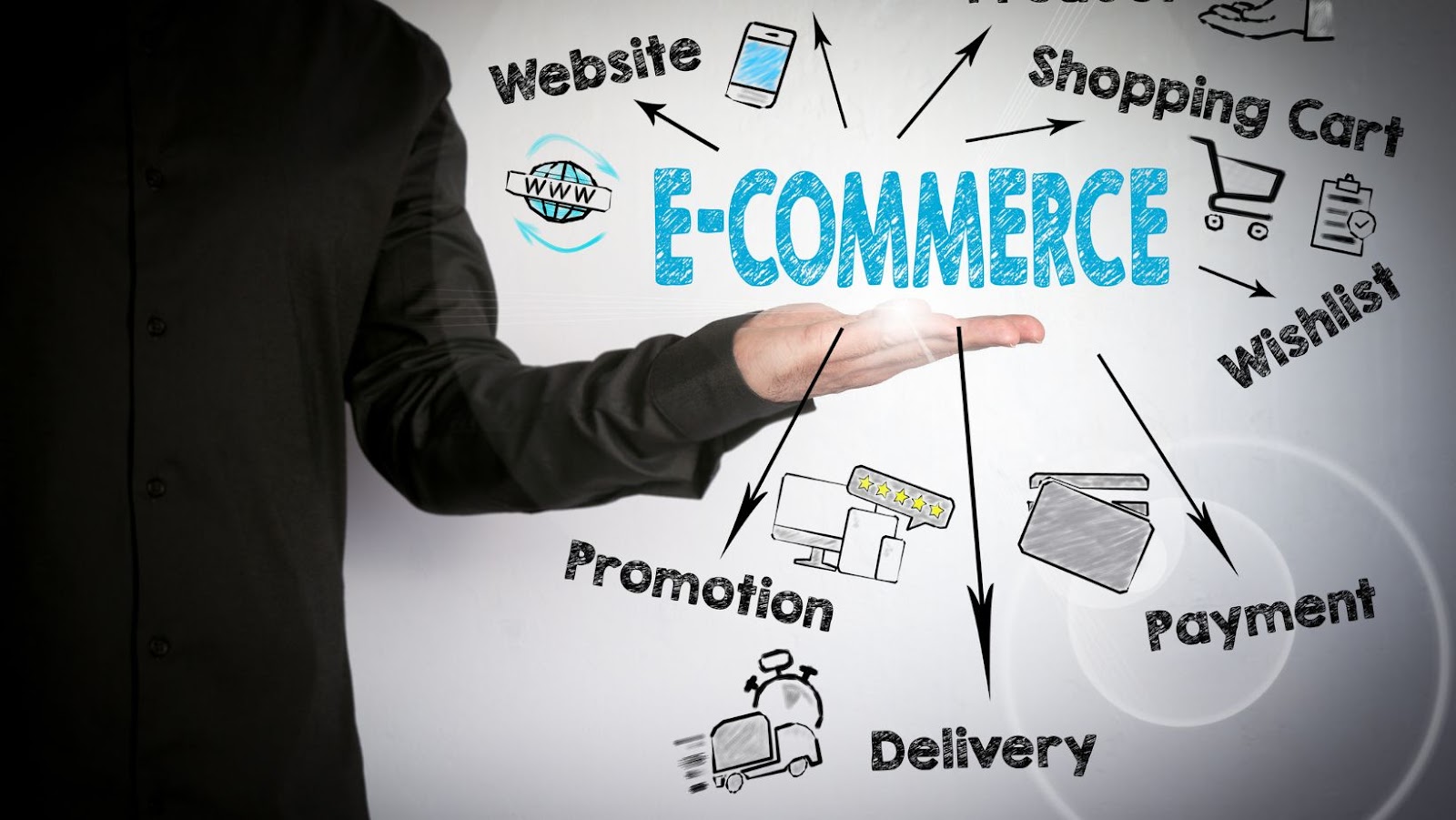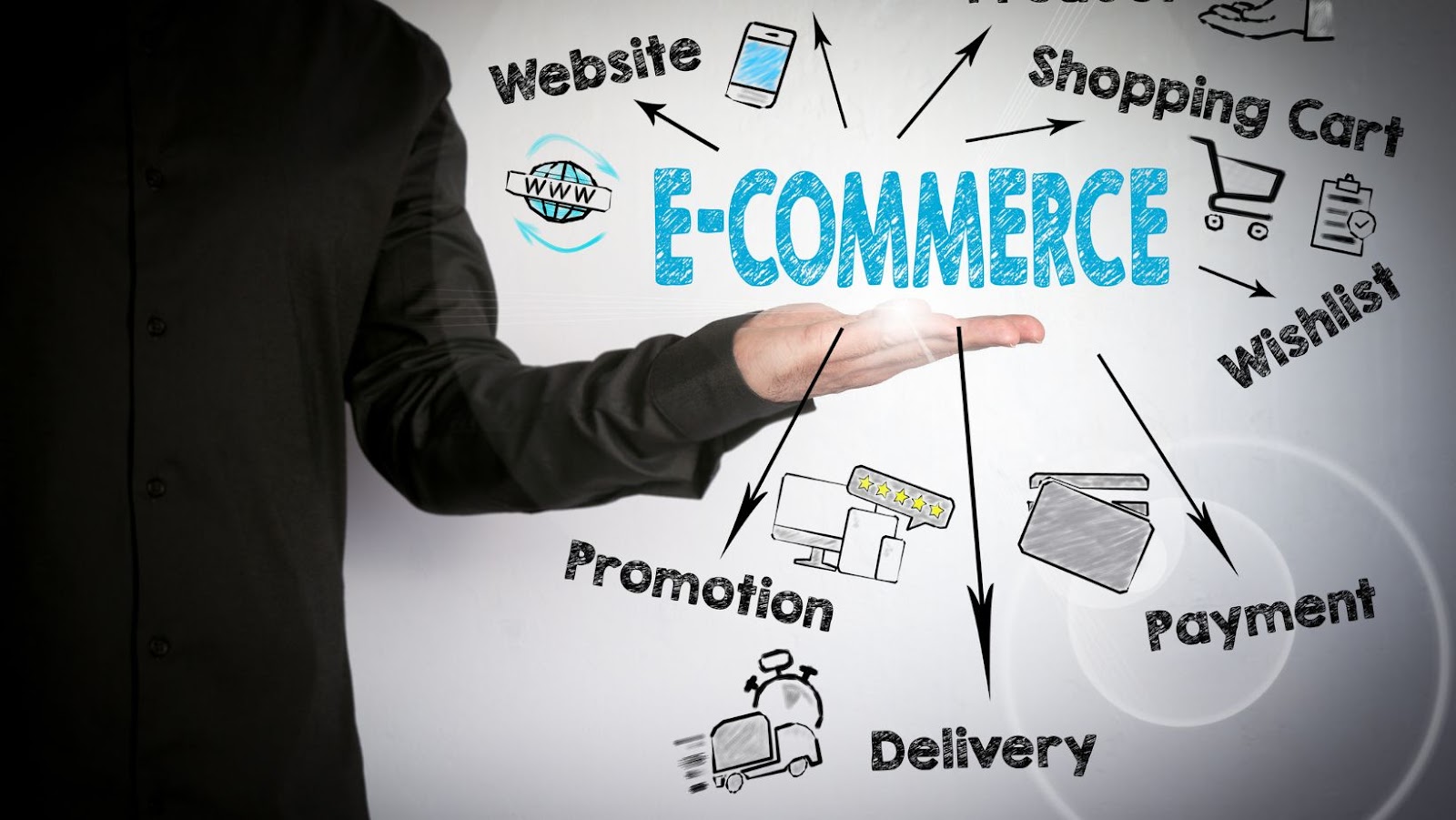 TrueLayer, the London-based open banking platform is backed by leading venture capital firm Addition has secured $70 million in a fresh round of funding to build an open banking network. The move signals a renewed push from the startup toward becoming a major payments player in the UK and Europe.
Respected investors including Addition, Tencent, Temasek and Anthemis Exponential Ventures led the Series D round. It brings total funding for TrueLayer to over $125 million since its founding back in 2016. With this new influx of capital, TrueLayer plans to use its funds to expand globally and drive the development of new features for its customers, including banks, fintechs and enterprises.
Overall, this investment cements TrueLayer's presence as one of the leading players in open banking in Europe with over 75 active bank integrations now live across 10 countries on its platform – powering payments through Stripe Connect and supporting account data access on a global scale to support Open Banking initiatives such as PSD2 compliance. In addition, this latest round of funding will be used to further invest into their expansion into new markets beyond their current scope such as Asia Pacific and North America.
TrueLayer Overview
TrueLayer is a London-based Fintech firm that powers secure open banking and payments infrastructure for banks, financial institutions, and businesses. Founded in 2016, TrueLayer has since raised a total of $140 million in funding and is backed by Addition, Temasek, Anthemis Group, Northzone, and other key stakeholders.
This overview will examine TrueLayer's mission, products, and services.
TrueLayer's Open Banking Platform
TrueLayer's open banking platform empowers banks, financial services and technology companies to quickly access, share and analyze financial account data with their partners securely and competently.
With TrueLayer, organizations can access end user bank accounts from across Europe quickly and securely to enable a range of services including digital payments, lending, budgeting, management of assets and liabilities, and transfer of assets.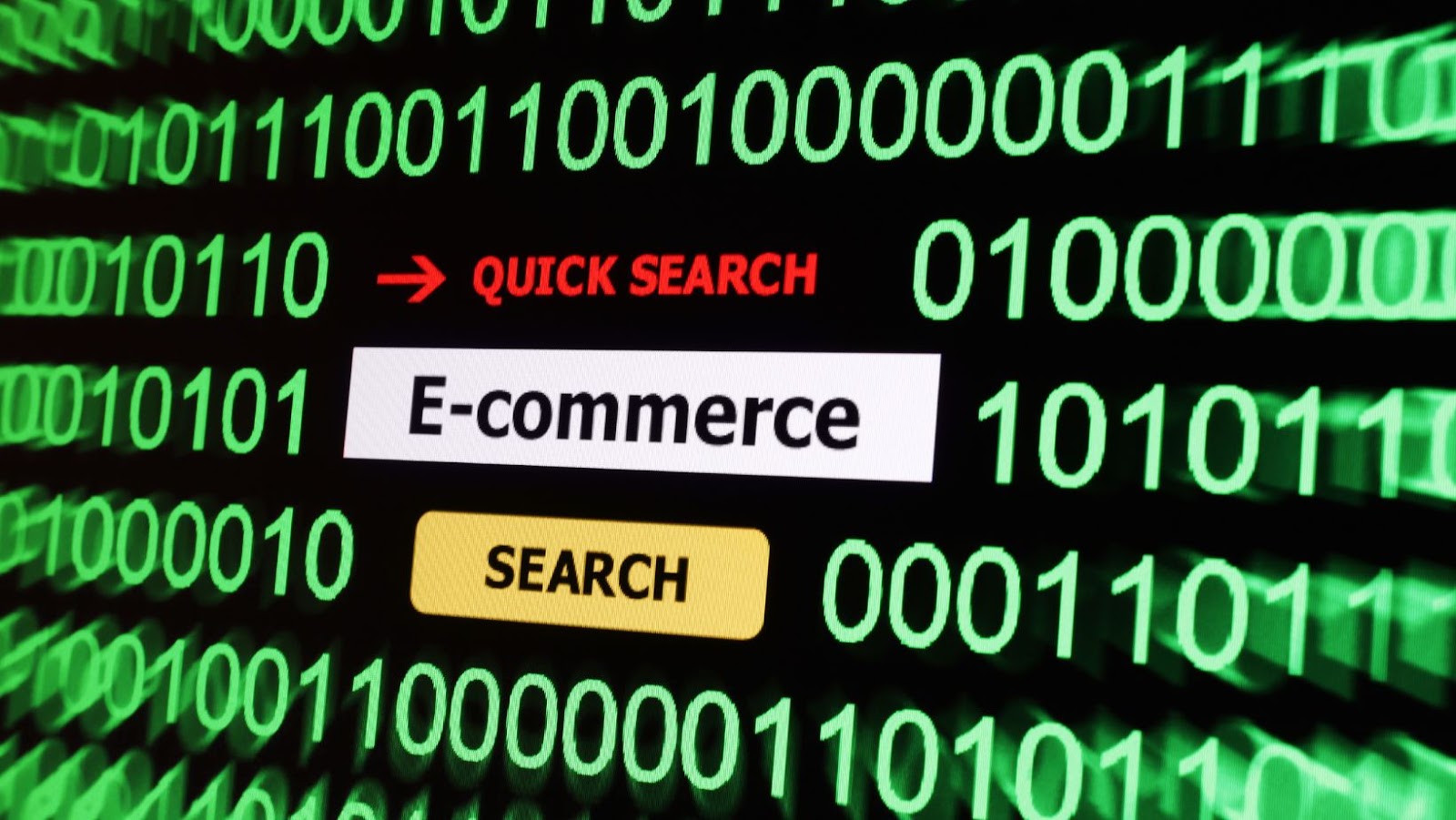 TrueLayer's innovative solution provides a simple API that allows companies to securely connect with end user bank accounts via Open Banking interfaces across multiple European markets. This allows customers to use the available financial data more efficiently for engaging digital experiences.
The platform consists of several key components including the Core API which provides users with authentication access, the Account Information API which enables seamless exchange of banking transactions from multiple countries across Europe via ISO standardised formats such as PSD2/Open Banking; Affordability scoring which assesses applicants' ability to meet loan repayments; on-demand payment initiation via PSD2 that is an alternative to card payments; and KYC Verification tools helping organizations quickly access documentary evidence such as identity information or bank statements.
TrueLayer's open banking platform also comes equipped with advanced security features such as two-factor authentication for better customer protection against fraudsters. Moreover, TrueLayer guarantees compliance with applicable regulation should you need legal support when launching new products or services leveraging this technology stack.
TrueLayer's Client Base
TrueLayer focuses on the future of banking, and its clients have already proved to be at the leading edge of the open banking revolution.
The company's client base includes some of  the world's leading financial services companies, such as Visa, Mastercard, and American Express, as well as fintech giants like Revolut and Starling Bank.
TrueLayer created an intuitive application programming interface (API) platform that allows banks and fintech companies to connect easily with customers.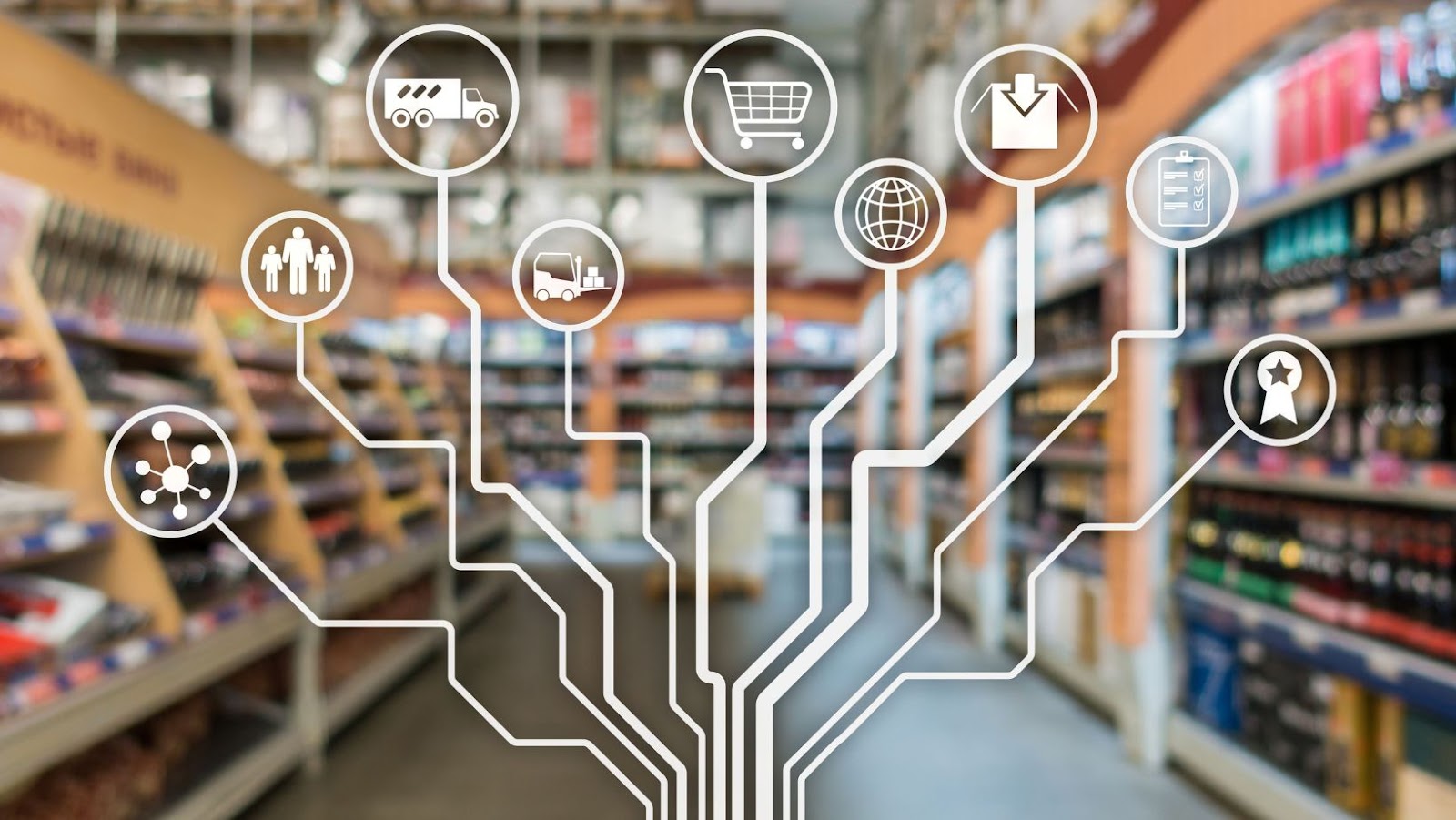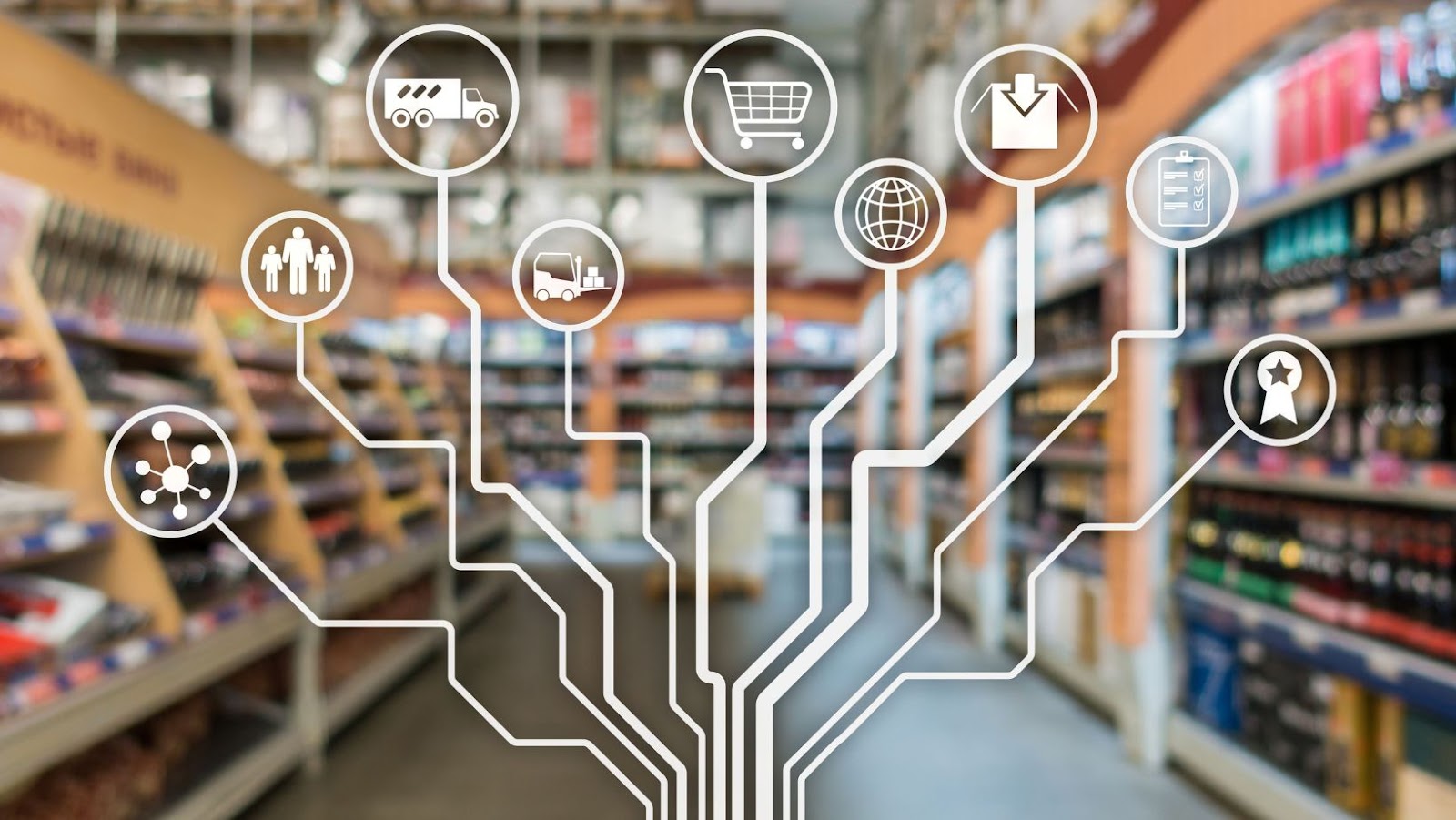 Using TrueLayer's platform, institutions can securely handle customer information through open APIs without having to manage complex integrations. This enables both institutions and customers to take advantage of real-time data flows for instant payments or transfers.
The company also provides additional features such as risk management and a unified dashboard for clients using its technology.
With its robust infrastructure and comprehensive suite of products, TrueLayer makes it easier for banks and fintech companies to migrate their online activities into more streamlined processes.
Addition-Backed TrueLayer Banks $70M Series D To Build Open Banking Network
The ongoing success of companies like TrueLayer highlights how important APIs have become in helping connect banks with customers in this digital age. Through its innovative solutions, TrueLayer is empowering financial services providers with easy access to user-friendly open banking networks that are secure, reliable and compliant with industry regulations.
Series D Funding
TrueLayer, a UK-based financial infrastructure provider, has just announced a new round of funding, totaling $70 million. This Series D round of funding was backed by Addition, a venture capital firm based in Singapore. The funding will be used to build an open banking network and further expand TrueLayer's product suite.
Read on to learn more about TrueLayer's Series D funding.
Investors
Series D funding round of TrueLayer, an open banking technology provider offering a suite of APIs designed to allow developers to link to banks, has raised $70 million. The investors in this round include Temasek, Anthemis Group, Northzone, Connect Ventures, and Digital Currency Group (DCG).
TrueLayer's Series D was led by Singaporean state-owned investment organisation Temasek and included existing investors such as Telefónica's venture arm Amérigo Ventures, plus new investor Asia-focused venture capital firm Tencent-backed Anthemis Group. Other participants were Europe-based VCs Connect Ventures and Northzone along with Digital Currency Group (DCG).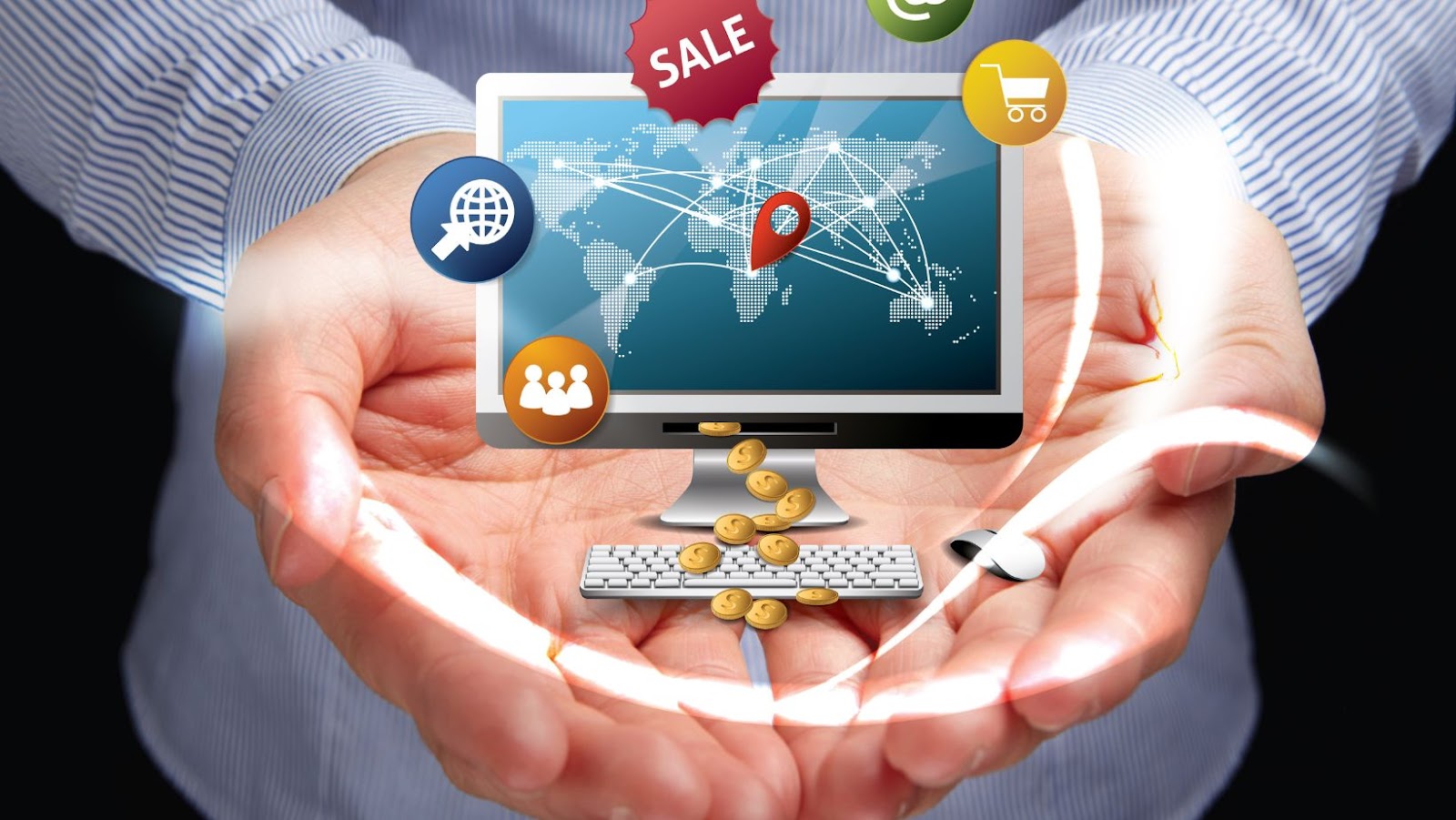 The funding will provide TrueLayer with the resources it needs to expand its open banking network in the UK, Europe and beyond. In particular, the company plans to develop its API offering for financial organisations including individual customers such as SMEs (Small & Medium Enterprises).
This will also enable TrueLayer to continue forging new relationships with banks across Europe and launch in new markets over the coming months.
Use of Funds
Series D funding is an important milestone for TrueLayer, a UK-based fintech company promoting open banking worldwide. The new funds will be used to scale the company's platform and extend its services.
TrueLayer will use its Series D funding to fuel the development of its API platform, allowing for faster integration of new products into the API application programming interface (API) layer, as well as creating innovative financial solutions that help banks and other fintech companies make better use of open banking technology.
The funding will also enable TrueLayer to expand globally, providing access to more customers in different regions.
The Series D funds will help drive TrueLayer towards its ultimate goal of becoming an API utility across Europe, shaping how financial institutions create and use future banking technology.
In addition, it will enable faster innovation in the space — allowing banks and developers to quickly incorporate new products with minimal effort — while aiding compliance with upcoming open banking regulations such as PSD2 and Open Banking Standard (OBS).
Future Plans
TrueLayer is set to keep expanding their open banking network and have recently announced their latest round of funding. The $70 million Series D funding round is backed by Addition, and will be used to develop its infrastructure and build out its network.
With the new funds, TrueLayer plans to scale up its offering and develop new products. Let's take a look at their plans for the future.
Expansion of Open Banking Platform
TrueLayer, the start-up that provides open banking infrastructure to businesses and financial institutions, has announced a $70M Series D funding round led by new investors Addition and Temasek. This funding round brings TrueLayer's total equity fundraising to more than $125 million, valuing the business at around $450 million.
The investment will accelerate the company's growth across Europe and new markets, allowing it to expand its open banking platform further. This platform facilitates secure data exchange between banks and other financial services providers, allowing these companies access to customer accounts in real-time.
TrueLayer also plans to use the funds for product development of its full stack Open Banking Platform including Payment Initiation (PIS), Account Information (AIS) and Confirmation of Funds (COF).
TrueLayer also plans to invest even further in compliance, security and data protection to achieve software excellence in security architecture across its products. Finally, TrueLayer plans to expand into General Data Protection Regulation (GDPR) compliant markets such as Australia & Canada later this year.
tags = Open Banking, Online Banking, Investment, truelayer 70m series addition 142mbrownecnbc